#nofilter On this @eauthermaleaveneca compact sunscreen because I wanted you guys to be able to see the color.
This is an SPF 50 tinted compact sunscreen that comes with its own sponge applicator. It's not very pigmented and it is water resistant with broad-spectrum sun protection. I have the compact in the shade Honey. You can see from the inside of the compact that it's kind of a light tan color that's more cool or neutral in town.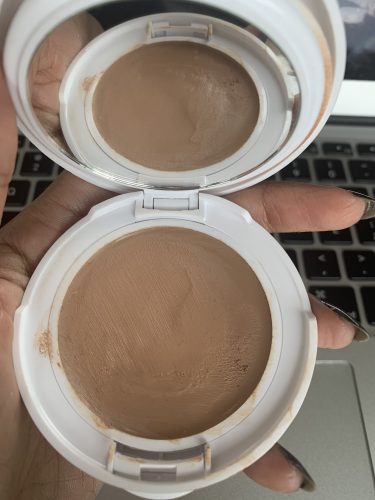 My biggest issue with tinted sunscreen is is that they're usually not in warm shades which means that they're not a very good match for my skin tone. This one is quite sheer and I like to use it in the middle of the day to reapply my sunscreen but I wouldn't use it as a foundation.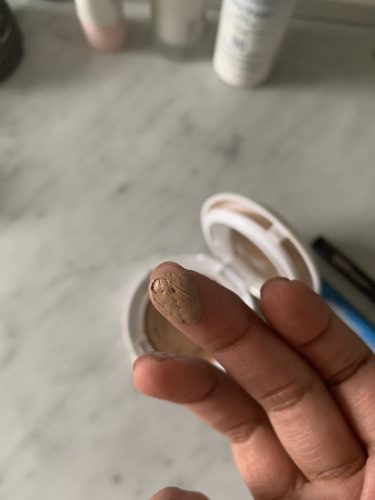 It looks great on camera so it's nice to throw on before a zoom meeting!
Watch me demo it here.
$34.50 at Shoppers Drug Mart or wherever you buy your Avene products.