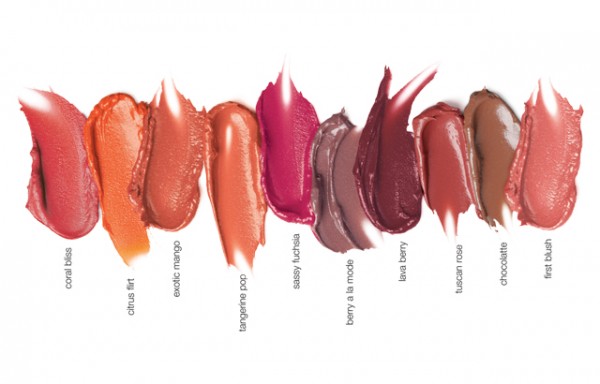 Rich, creamy, full coverage lipstick in wearable colours.  If that's what you're looking for, then you need to check out Mary Kay's True Dimensions Lipstick.
It is now available in 10 new shades that are pretty and wearable.
My favourites: First Blush, which is a pretty, wearable, my lips but better pink; Exotic Mango, a pink-orange; and Chocolatte, a wearable neutral.
Seriously, these are taking over the space in my makeup drawer because I love so many of the colours and it's just such a wearable every day lipstick.  Get a natural shade you can wear on the regular: you're going to love these that much!
Pick them up at MaryKay.ca for $19 each.