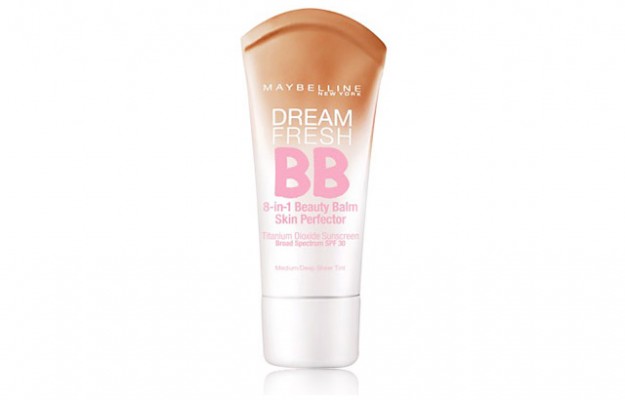 1. It comes in 5 shades – more shades than BB creams from other (and sometimes more expensive) lines!
2. There are actual shades for darker skin-tones!  The Medium, Medium/Dark, and Dark are the best BB cream shades to come around in a long time!
3. All the shades are wearable and true to skin – not too orange or pink.
4. It has SPF 30 in it (one less product to apply in the morning).
5. It is oil-free (who needs more oil in the summer?)
6. Despite being oil-free it is still hydrating.
7. It feels exceptionally light on the skin.
8. It has a luminous finish (but isn't greasy – because it's oil-free, remember?).
9. It evens skin-tone (like a foundation, but lighter).
10. Perfect for low-maintenance summer beauty, it applies with fingertips.