Cleansers abound, but it's all about finding those ones that remove all your makeup and don't leave any residue. Here are 2 of the very best for all skin types and budgets.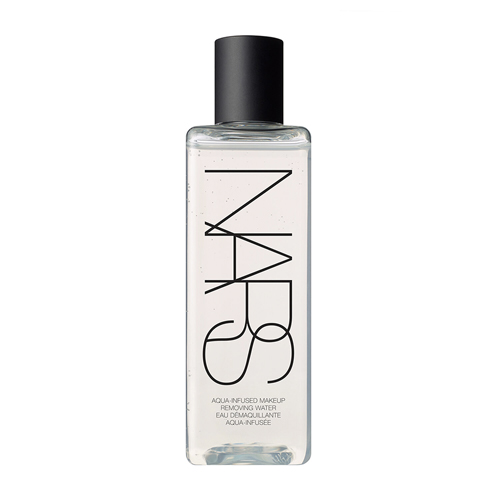 1. Nars Aqua-Infused Makeup Removing Water ($37). This is totally oil-free, soap-free, and alcohol-free, and works as if it was the greasiest item on the market. Light and fresh, this cleansing water removes all traces of makeup in a swipe and leaves skin fresh and hydrated. I use it on my eyelids, mascara, and of course, foundation and it takes it all off.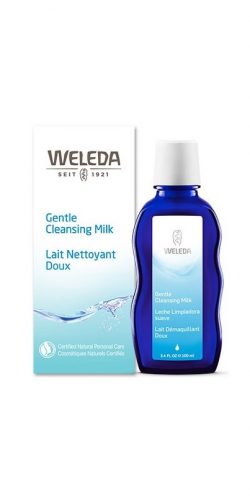 2. Weleda Gentle Cleansing Milk (22.99). This lovely herbal smelling milk is perfect for even the most sensitive skin because it's essentially like using a liquid cold cream to take off your makeup. Organic jojoba seed oil makes sure that you get hydration in one go too. Oily skin types may want to follow up with something soapy, but they'll appreciate that everything comes off with just one product.