Just some of my favs.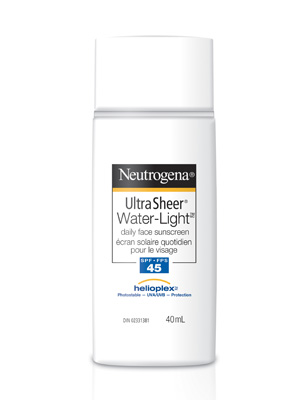 1. Neutrogena Ultra Sheer Water-Light Daily Face Sunscreen SPF 60. ($15) This sunscreen has an extremely watery and light feel that makes it melt into skin and have an almost-matte finish. It's perfect under makeup, on its own, and for all parts of your body, even though the small bottle means that it's specifically formulated for use on your face.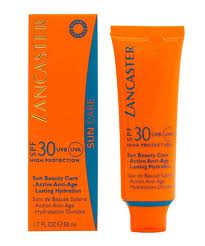 2. Lancaster Sun Beauty Care SPF 30. This is one of the few sunscreens that the men in our lives love too. Colorless, it absorbs into your skin and provides invisible protection.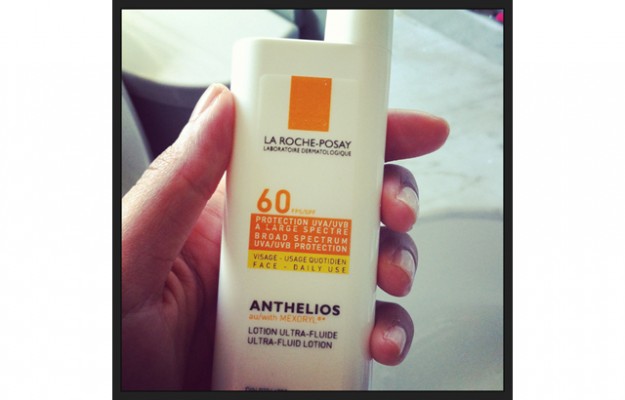 3. La Roche-Posay Anthelios Ultra Fluid Lotion.  We love the watery sunscreens because they go on so easily.  This one blends into skin super quick.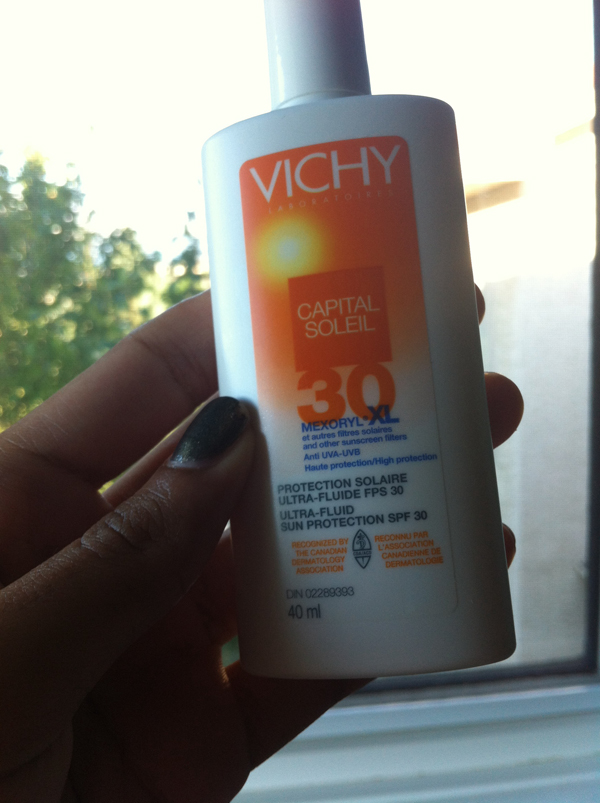 4.  Vichy Capital Soleil Ultra-Fluid Sun Protection.  This formula is fast-drying which means that it's probably the quickest and easiest to put on from all the ones we've reviewed.
We're going to be using sunscreen all year round, so stay tuned for more sunscreen reviews.
Also check out last year's list of our sunscreen reviews – some of them are still going strong!