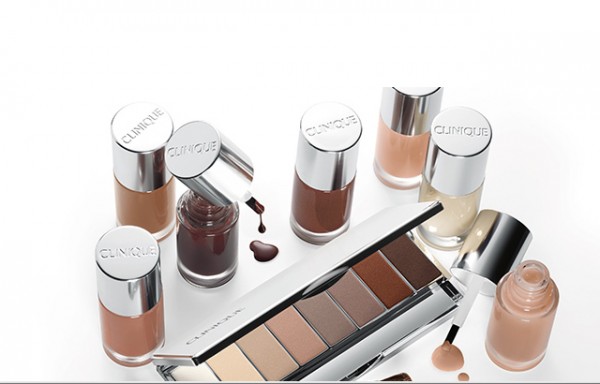 Beige – we can't get enough of it this spring, and if you're still on the hunt for that perfect beige nail polish, Clinique has you covered.
16 Shades of Beige, the latest collection from Clinique, has an 8-shade eyeshadow palette ($40) and 8 limited edition shades of beige nail polish.
Needless to say, both are must-haves.
The shadow palette is called Neutral Territory and it features all shimmery shades. The majority of them are very light, but there are some darker options thrown in there. I especially like that they've thrown in a very dark brown to use as a liner, because it looks a little less harsh than a black liner.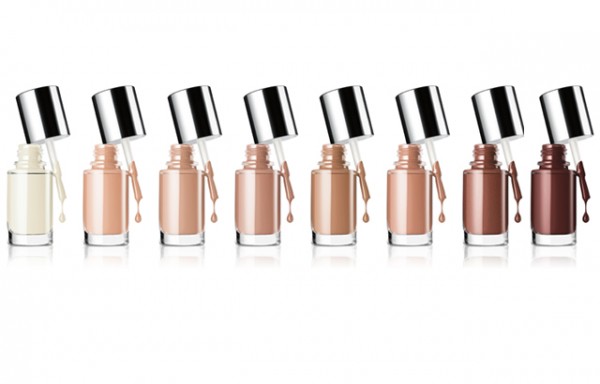 If you're looking at the polish and wondering what shade you would be, don't worry: all of them look great on all skin-tones and I found that I liked the ones that were lighter or darker than my own skin because of the contrast that they provided.
This was my first time trying Clinique A Different Nail Enamel for Sensitive Skins, and I have to say, I am impressed. The colours I tried went on smoothly, without any streaking, and the polish sets itself to a high-shine finish. The wear-time is also decent and I got 3 days of wear with nary a chip when I used this polish without a base or top coat. That is almost unheard of!
The colours available are:Room Service, Peek a Boo I See You, Birthday Suit, Pajama Party, Tickle Me, Do Not Disturb, Chocolate on my Pillow, and Nighty-Night (in order above).
Here's Chocolate on my Pillow. It is a chocolate brown with a touch of golden/bronze shimmer that's quite subtle. Loved it even though it wasn't a nude shade on me.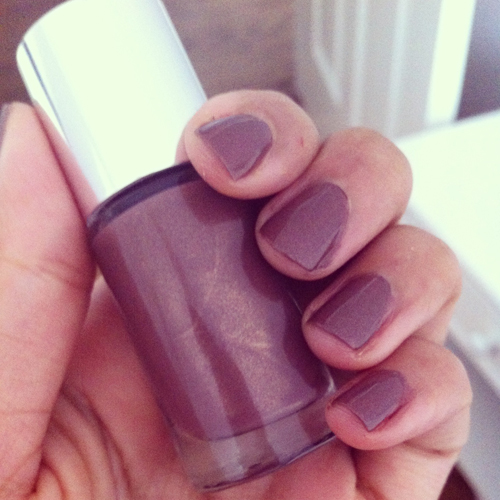 Pajama Party was closer to my skin tone.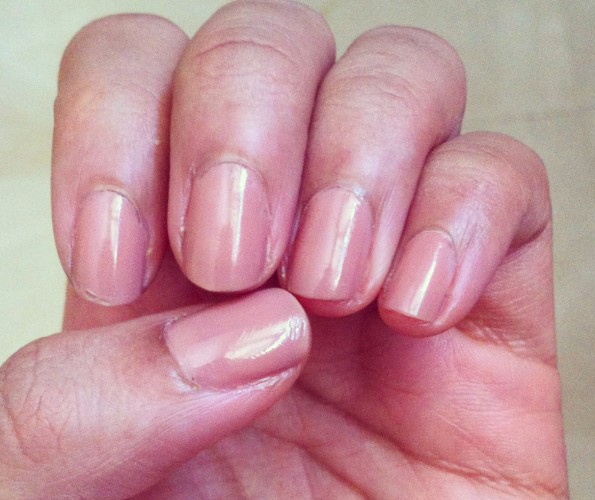 Do Not Disturb was probably my favourite.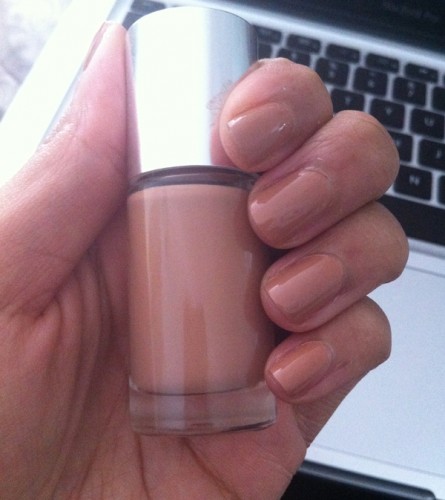 With so many amazing colours, like I said, you can't go wrong with what you pick!
Check out the collection online and at counters. $14 each for the nail polishes, $38 for the eyeshadow palette.