3 new cleansers I've added to my routine.
Altilis Beauty cleanser uses an extract from Breadfruit that has great antioxidant capabilities.  This is the most gentle of the bunch, and it's not great for taking off makeup.  I use it on my face after I work out, when there's just sweat to take off.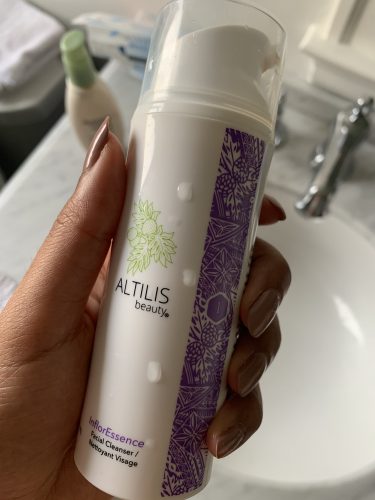 The Zero Beauty Face Wash is my favourite because of its slippery texture. You can find the brand at Shoppers Drug Mart.  This face wash really reminds me of the Fresh Beauty because it's gentle on your skin.  I reach for this morning and nice, and it's such a pleasure to use.  Did I say I love it? I do love it.  $26.99.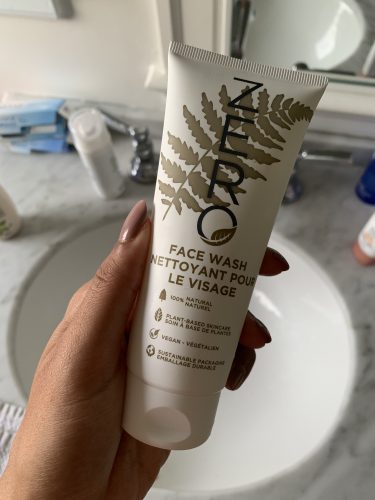 Aveeno Positively Radiant cleanser foams but isn't drying. It's the best for all occasions, and it takes off makeup really well too, and it is very affordable $8.97 online.