Soft as Silk Hands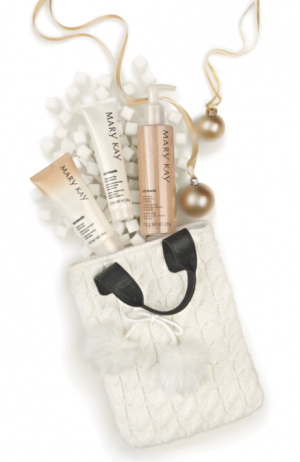 Did you know hands are usually the first clue to a person's age? Make sure you pamper your hands with Mary Kay's Limited Edition Vanilla Sugar Satin Hands Pampering Set ($50 CDN) – the brand's number one seller is now in a set for the fall, which includes a luxurious vanilla sugar hand scrub to exfoliate the skin, a fragrance free hand softener to re-infuse moisture and a beautiful vanilla sugar hand cream to help you take care of your hands in the fall months and keep out the damaging cold elements.
Anti-aging Power in a Jar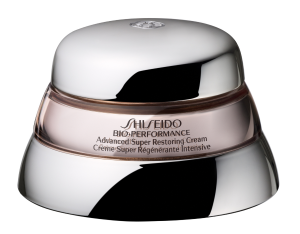 Shisheido Advanced Super Restorative Cream ($140) uses a tri-dynamic lifting technology that forces one's skin cells to regain self-restorative power as it ages.  This cream can be applied on the face  to help reduce sagging skin and deep wrinkles over time by targeting the inner dermis layer.  This is great also as a preventative measure for younger women interested in investing early in anti-aging care.
Luscious Skin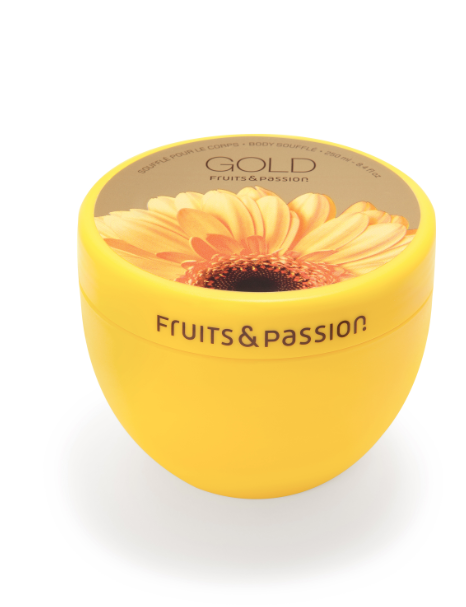 In the winter to keep your body smooth and hydrated, switching to a body soufflé that is thicker in formula from your summer moisturizer is a great way to avoid feeling dried out and itchy. Fruits and Passion's Gold Body Soufflé  ($22.50) with notes of musk and sandalwood will keep you smelling beautiful and protect your skin from drying out in the cooler air.
Squeaky Clean

Ever find that your cleanser always leaves behind raccoon eyes even though you use a significant amount? Well, then you need to try Arbonne's Re9 Advanced Smoothing Cleanser ($50). Just literally a drop of this non-foaming cleanser removes all traces of makeup and leaves skin glistening clean without feeling dried out. Perfect for fall when dryness begins to become a problem.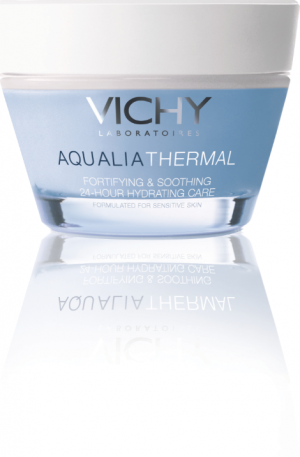 Fresh Faced
In the winter, cream formula moisturizers are richer in lipids, which are essential for the skin to prevent water loss and dehydration.  Vichy's Line of Aqualia Thermal Moisturizer ($36) keeps the skin soft and protected even when you are outside active.  Available in Aqua-Gel, Light or Rich there's a type for every skin type. For those with oily skin stick to the gel formula, but if your skin is always dehydrated opt for the rich formula for the colder months.