Hair oils have been gaining popularity, and there's nothing I love more than dousing my hair in some oil, going to work out, and then washing it all off. I feel like the heat from the workout helps the oil penetrate each and very strand of my hair, and then I'm left with more nourished and shiny hair afterwards.
Here are some of the hair oils that I've tried. Click on the links to read the full reviews!
1. Bumble and Bumble Luminous Oil Spray. This is maybe the only spray on the list. It's light and awesome for curly dry hair.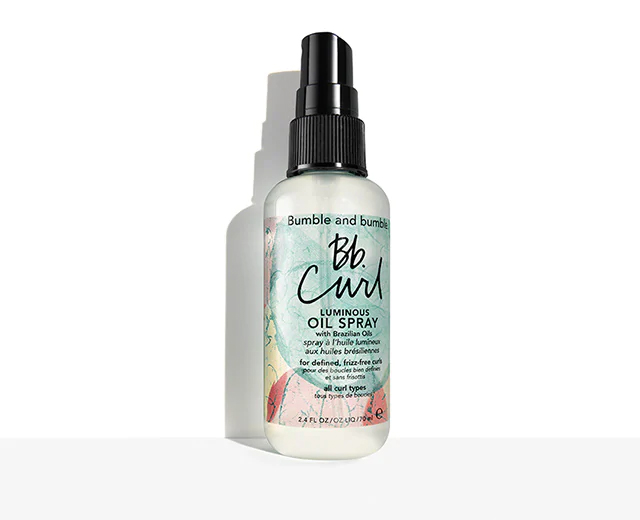 2. Shu Uemura Straightforward Blowdrying Oil.  Definitely a unique product. Kind of a dry oil.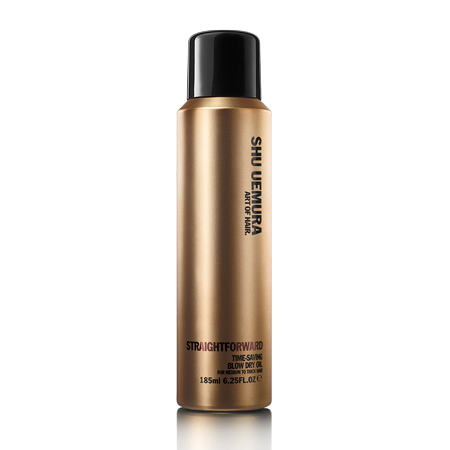 3. Kerastase Aura Botanica.  I used this one as a serum and it worked so well.  No silicones in this!
4. Aveda Dry Remedy Oil.  Smells AMAZING, and absorbs into your hair so quickly.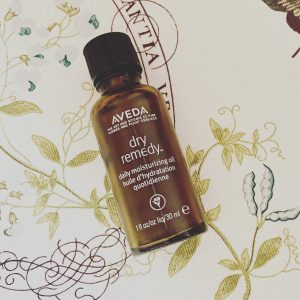 5. Kiehl's Magic Elixer.  Pre-shampoo treatment, and I'm not mad about it.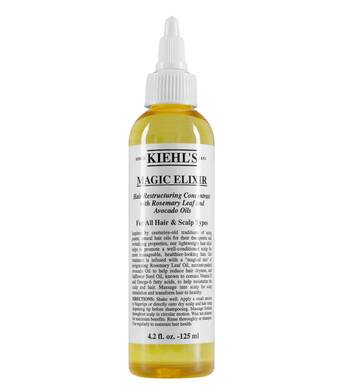 6. Bumble and Bumble Hairdresser's Invisible Oil Concentrate.  Again, a pre-shampoo treatment and it washes clean so easily – you just need 1 shampoo.  The entire Hairdresser's Invisible Oil line is great, but this especially so.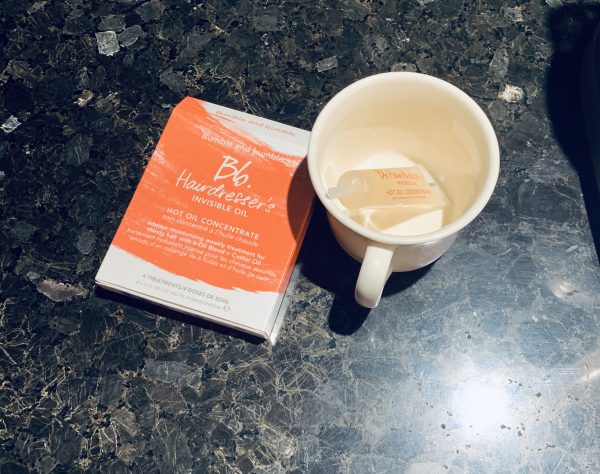 Do you need a hair oil?  Is castor oil from Amazon better than all of these?  I'm of the view that doing a pre-shampoo is a great treatment for all hair types once a week.  Give your hair something that's not as drying, and it'll be happy, especially in the winter when we seem to be harsher to our hair.  Use something you're going to like – if you like how it smells and how easy it is to apply to your hair, then you'll probably use it way more.  If you're not a big fan of it, and it doesn't smell good, then maybe you won't bother.
The Bumble and Bumble Concentrate is great, but if you're too lazy to heat it up then maybe you won't use it, but the brand does say that you only need to leave it in your hair for a few minutes, so it's not going to take that much time!
I really like something pre-shampoo, but I also think it's important to seal in moisture post-shampoo so I always using an oil-type serum, or some kind of oily product at some point in my haircare routine.  Every stylist I've had has told me that this is important to my hair, because it's dry and curly.
Do you use a hair oil in your hair?