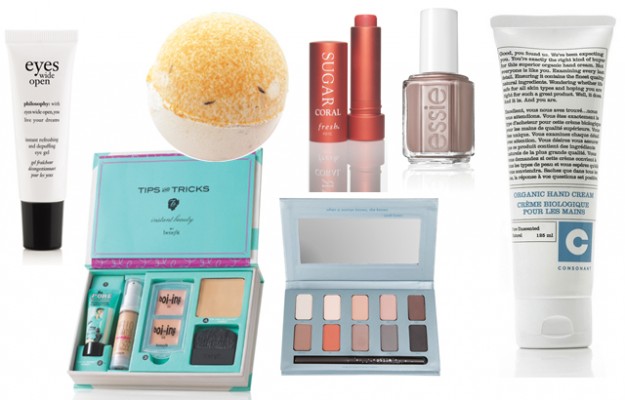 It's that time of year again: the nights are getting cooler, the days are getting shorter, and the sound of your morning alarm clock for the first day of classes haunts you in your dreams. Yes, its almost time to go back to school.
Taking care of yourself when you head back to the books and  hours of studying is challenging, but with these back to school beauty basics you'll continue looking stunning without hours of efforts. After all convenience is key when you are busy!
Soothe Those Eyes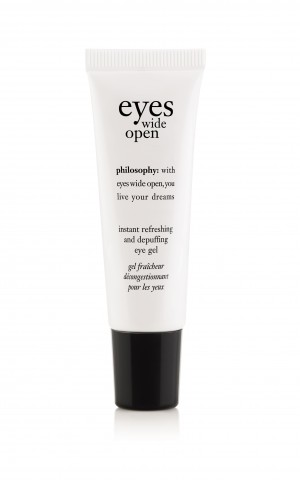 Although we all say we will do assignments and study for tests ahead of time, until we get into a solid routine the first few months are tough. Hide evidence of your  sleep deprived self with a depuffing eye gel. Try Philosophy's Eyes Wide Open, $39 CDN.
Foundation Fix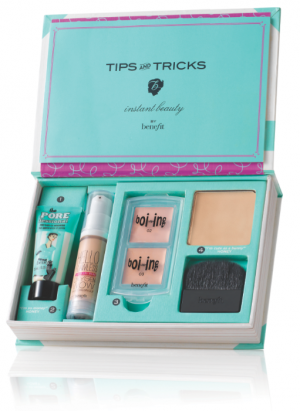 So you may not have time to do a full on face of makeup each morning, but one thing you can do is start with a clear canvas by using the right amount of  concealer, powder and foundation. Instead of  investing in  three or four different products try a box set like the Benefit's Instant Beauty Flawless Complexion  Makeup Kit, $36 CDN, complete with primer, liquid foundation, concealer and  custom powder. Available in Light, Medium and Deep the kits are  perfect for girls on the go and easy to slip into your book bag so you can touch up before that hot study date.
Gloss It Up!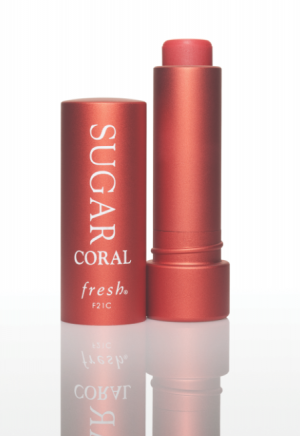 A little colour goes a long way, so invest in a moisturizing lip gloss in a neutral shade you love that adds some oomph to your natural skin tone. Look for glosses with vitamin E and natural moisturizing ingredients that help prevent chapped lips. Try Fresh Sugar Lip Treatment, $22.50 CDN, infused with SPF 15 and ingredients such as black currant oil and real sugar to keep lips supple and beautiful.  The best part is that it's available in a variety of sheer colours so you can choose one that works for you.
Soft Hands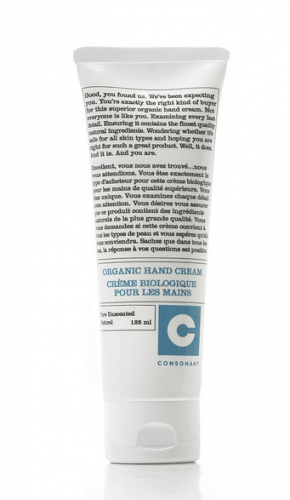 When your constantly studying or rushing between classes to get a drink before  the bell or going in and out of your locker, your hands are  bound to take a beating as you wash and sanitize several times throughout the day.  Keep your hands free of paper cuts and full of moisture by investing in a small tube of hand butter to slip into your purse. Try Consonant Skincare's Intensive Therapy Organic Hand Cream, $20 CDN.
Bath Bliss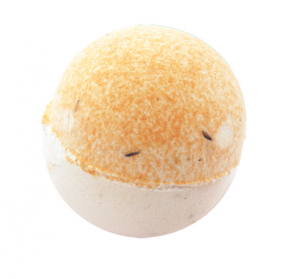 Relaxing is something we often ignore, but adding a bath bomb to your beauty routine and  taking 15 minutes of your time once a week to unwind and decompress your mind will help you to stay focused and refreshed. Try LUSH's Golden Slumber bath bomb, $6.35 CDN, infused with lavendar oils and chamomile fizz it's the key to ease your mind. Plus you'll get restful sleep in time for your early morning classes.
Fun Favourites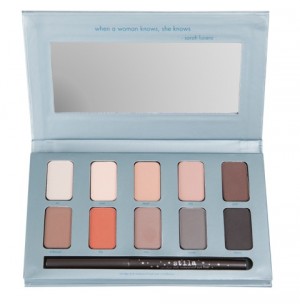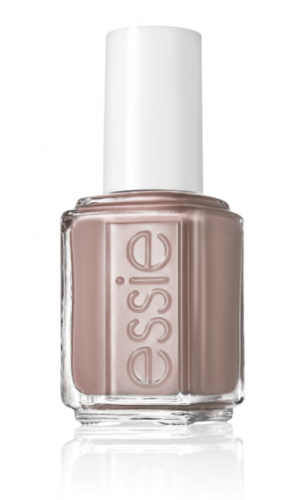 When you're busy hitting the books its important to treat yourself, so invest in one of your favourite beauty treats that you can put on for special days  when you want to really look and feel amazing, or simply for you to wear on your weekends. These beauty extras aren't about convenience but about  rewarding yourself for all the hard work you do day in and day out between tests and exams, lectures  and study sessions.  Try a nude mauve nail polish that keeps your  digits looking  well manicured and still goes with all your outfits.   Try Essie's Don't Sweater It nail polish, or invest in a neutral eyeshadow palette like Stila's  The Know Eye Shadow Palette $50 CDN.