I love the New Year.  I don't think so much about what I "accomplished" but more about the memories I made.  More than anything else, my goal last year and this year was to put 100% into home life and most of that doesn't get documented on social media.  Instead, like a dinner you spend hours making, it gets consumed in a matter of minutes, you feel good, and move on to the next memory.
2017 was the ultimate year of balance for me.  I learned to take care of myself, my family, and my work and giving all them attention made me feel good.  Putting effort into your home or yourself actually affects everything else more positively.
2018?  This will be a time to create community. To volunteer.  To help others.  Can't wait.
In the mean time, here are my favourites from 2017.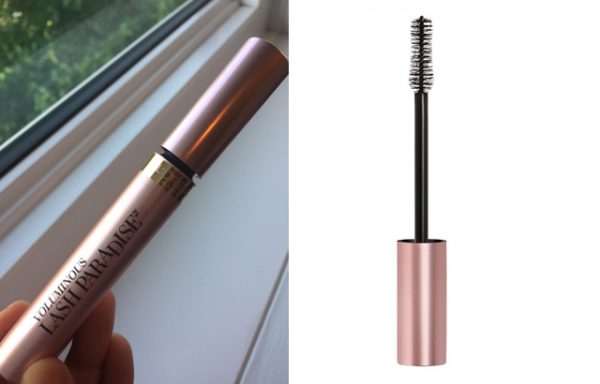 7. L'Oreal Voluminous Lash Paradise was my favourite mascara and I'll keep purchasing it as long as I can find it.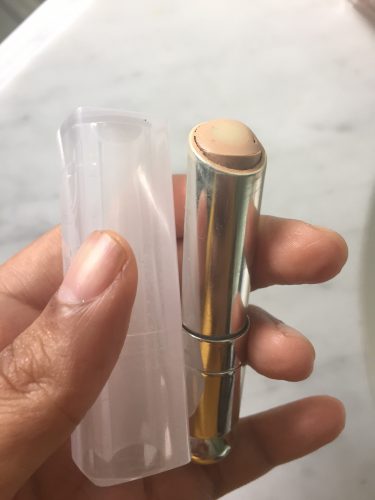 8. I also used this Dior Concealer so much that it finished.  Will repurchase also.  When was the last time you ran out of a concealer???