Here are some options from L'Occitane this father's day.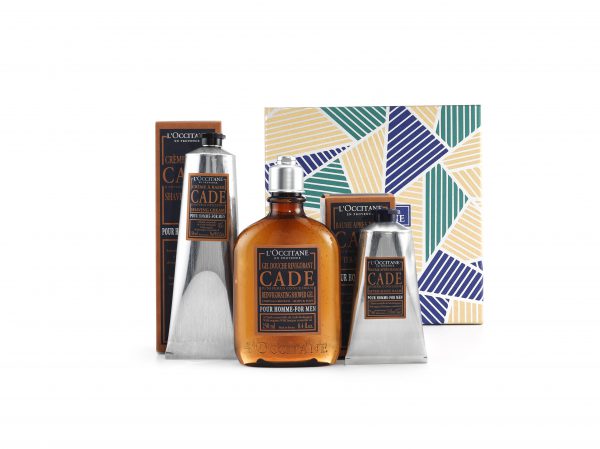 These gifts are perfect for the dad that likes a bit of everyday luxury.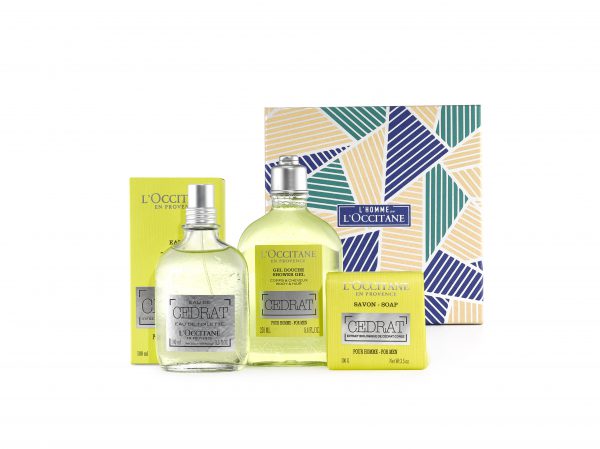 A box with soap, a nice smelling shower gel, and a new cologne all provide those.
The L'Occitane Gift Boxes ($74, each) come in four options: Cedrat, which is citrusy and clean; Cade, which is a deep, woodsy scent; L'Homme which is more fresh; and L'Occitan which smells more old-school.
My favourite gift is a little more basic: this trio of three soaps in different scents promises to be practical yet luxurious ($25.50).