When I was a teenager, I used to religiously go to Caryl Baker Visage in the mall closest to me to get my eyebrows done.  They charged more than the lady working out of her basement, but I liked that I didn't have to go to anyone house to get them done, and if I didn't like how they were done, I could complain and book an appointment with someone different the next time.  Truth be told, they're still my go-to for a good brow, and they know they're good.  That's why they've come out with a whole new collection of brow products this fall.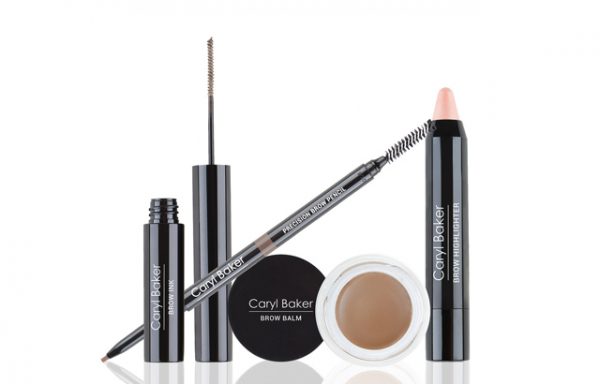 The collection has everything you would need for a flawless brow: a brow balm that fills in and tames stray hairs ($24); a pencil so that you can fill in arches without another tool ($27); brow ink that comes with the skinniest most spindly brush I've ever seen ($23); and a brow highlighter which is more convenient than highlighting your brows with your regular concealer ($23).
Truly, a pencil and brown balm are products I already had, but the brow ink and brow highlighter were so unique that they've become pretty much indispensable in my makeup.  The super-fine brush of the brow ink makes it so easy to tidy up the brows, and I use the brow highlighter in the matte beige when I'm going out because it makes my brows pop just a little bit more.
Check out the entire collection at your local Caryl Baker Visage boutique.  Find one near you here.