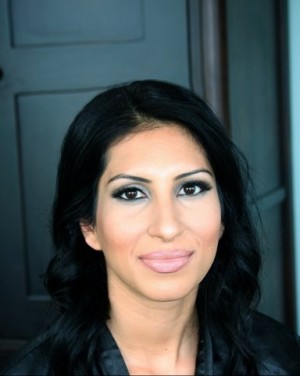 Welcome to CanadianBeauty.com!
One of the most common questions I get asked is why I started this site.
In 2006, I was living in Toronto and felt that I was always interested in the newest beauty products and I loved to tell my friends and colleagues about them.  I read other beauty blogs and every magazine I could get my hands on, and finally decided that I had something to say too!  So, I started the site, and it's been a labour of love ever since.
Skip to 2014 – I now live in Calgary and the site has grown to more than I ever imagined it could.
I post news and reviews about beauty products, visit the latest salons and spas, and talk about the hottest beauty treatments.
That everything else part?  That has to do with food (I'm a huge foodie), I review movies, books, and generally like checking out anything artsy and the latest and greatest in my city.
If you think that I would be interested in covering a local event, or reviewing your product – email me:   henna@canadianbeauty.com.  Or, find me on twitter – @canadianbeauty.
I'm also on Youtube – CanadianBeautyBlog!
Thanks for reading!
Henna