Alicia Keys is getting into the beauty business and personally, I'm here for it.  I want to see what her point of view is!  Celebrities are into beauty sometimes more than the average person because they're in glam all the time.  That can take a toll on your skin and hair, but it can also expose you to so much so that you know what you like and don't. 
What do you guys think?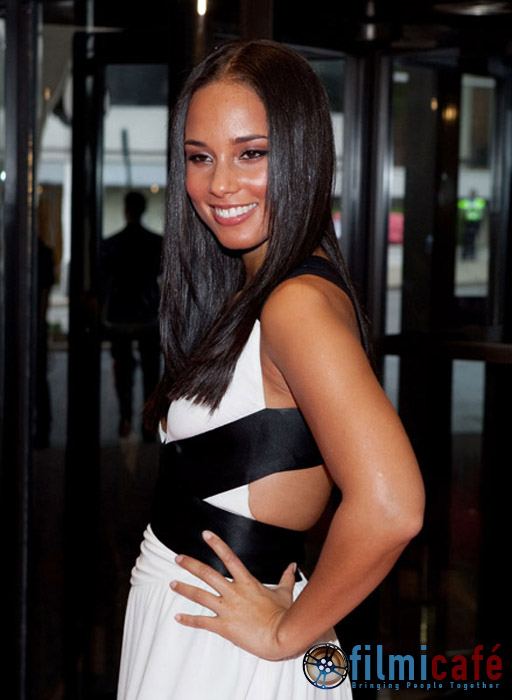 I like this toned down version of the dark smoky eye that Alicia Keys usually does. The violet makes her eyes pop, and she's kind of toned down the super heavy liner on the top. Plus, love the sun-kissed, peachy flush. Gorgeous!