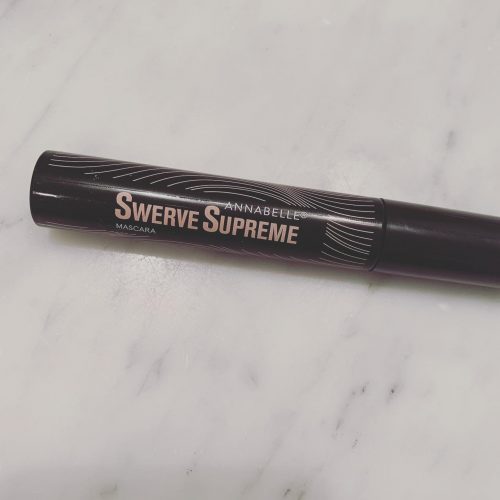 I posted a quick Reel of this Annabelle Swerve Supreme Mascara on Instagram, and here is the full review.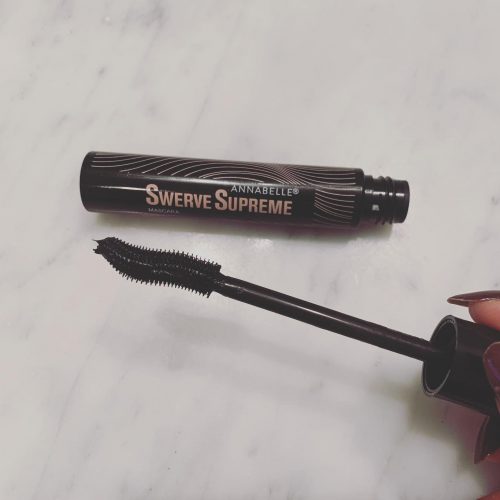 Check out the little pointy bristles on this mascara wand. This is a mascara for those who want separated lashes. The formula is good – smudge-free, flake-free, and easy to wash off, but honestly, this mascara doesn't give a lot of oomph, so it wasn't a favourite of mine.
Have you tried any Annabelle mascaras? What did you think?
$9.95 online or at Shoppers Drug Mart.