… it's never too late to buy sunscreen. I just picked this up. That's right La Roche-Posay Anthelios XL SPF 60!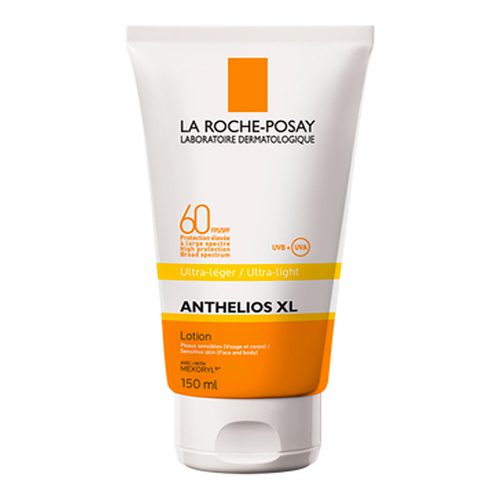 My friend had warned me about this sunscreen, actually. She said that it turned blue on her skin, but once I rubbed the product in, it disappeared. It didn't leave behind any oiliness either. It was just gone. I wasn't at all concerned over buying this so late in the summer.
Best part: fragrance free!
Online and in drugstores: $29.50