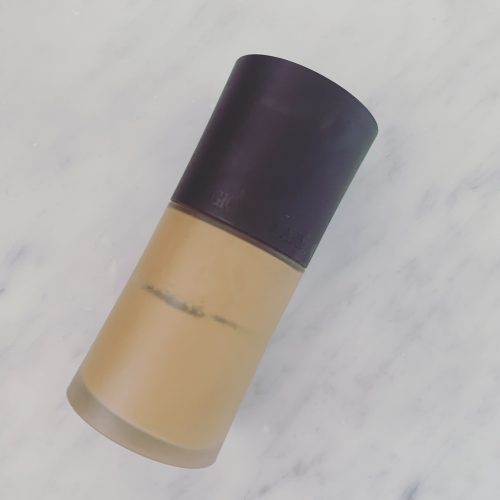 I've half-finished this bottle of foundation and I keep using it because has excellent coverage but doesn't look or feel heavy. Check out the rest in the video.
What I used:
@armanibeauty Luminous Silk foundation in the colour 8. Bit on the dark side for me but it works when I use a highlighter too.
@givenchybeauty Mister Bright in number 5. Perfect for under my eyes. The rest is a bonus. I like a brush applicator.
@realtechniques buffing Brush to blend everything.
@lorealparis Infallible Pro Contour. Haven't gotten tired of this yet.
@maccosmeticscanada brush.
@makeupforeverca Lip Pencil. It's the best.
Old @maccosmeticscanada lipstick in Woodrose.