I've been loving Atelier Cologne perfumes this year, and this is the 3rd one that I have from this brand and it's one of my favourites.  It's definitely unisex – it smells a little masculine to me, but when I wear it, it just works.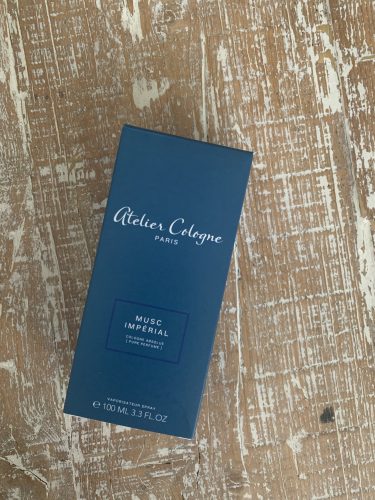 Notes are Clary Sage, Bergamot, and Musk so this scent is fresh and kind of stays that way.  It's beautiful, long-lasting, and really luxurious.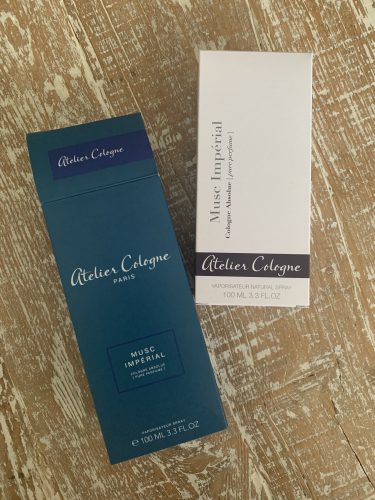 I read that this scent was created in collaboration with a hotel, and I really feel like it smells like a luxurious hotel and I love that.  It's just such a fresh and uplifting scent without warmth.  It makes you think that everything's clean but it doesn't smell like Tide either.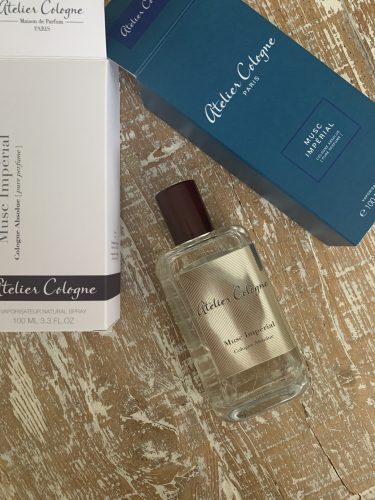 You can find Atelier Cologne at Sephora stores. $195 for 100ml.