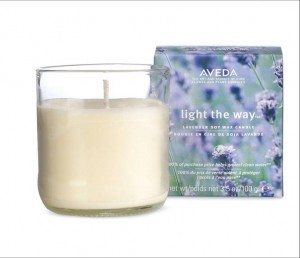 On April 22nd, Aveda is holding its annual walk for water.  The event encourages the community to help end daily struggle of 1 in 7 people who lack access to clean and safe drinking water.
Aveda helps the cause by calling on the Company's network of salons and community members in a series of 6km walks—the average distance that women in developing countries walk to collect water each day—across 16 Canadian cities to help make clean water accessible to everyone—everywhere.
Proceeds from the walk directly support Aveda's national Earth Month partner WaterCan and their projects overseas – providing access to clean water, sanitation and hygiene education for thousands of people living in eastern Africa. Aveda seeks to raise $325,000 for WaterCan.
Aveda is working to end the daily struggle of more than 1 billion people worldwide who lack access to clean and safe drinking water. For more information about the Aveda Walk for Water event or to donate to Aveda's 11th annual Earth Month, visit www.iwalkforwater.ca or visit www.facebook.com/AvedaCanada.