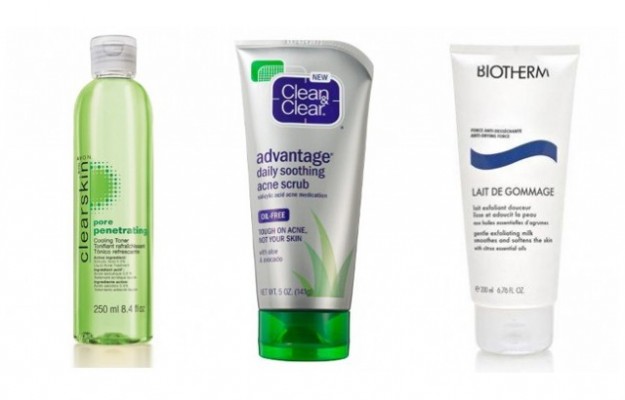 Back to school time, lovies!  Here's what I recommend for Back to School skincare… because going back can be a wee bit stressful.  (As posted on Stylelist.ca.)

1. Garnier Skin Renew Dark Spot Treatment Mask. Late nights can leave skin feeling and looking tired, but this new tissue mask promises to hydrate and brighten skin in one step.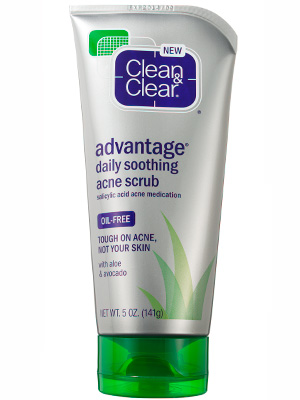 2. Clean and Clear Advantage Daily Soothing Acne Scrub. Keep skin clear by exfoliating regularly. We like that this scrub contains salicylic acid to take care of acne, but aloe and avocado to take care of our skin.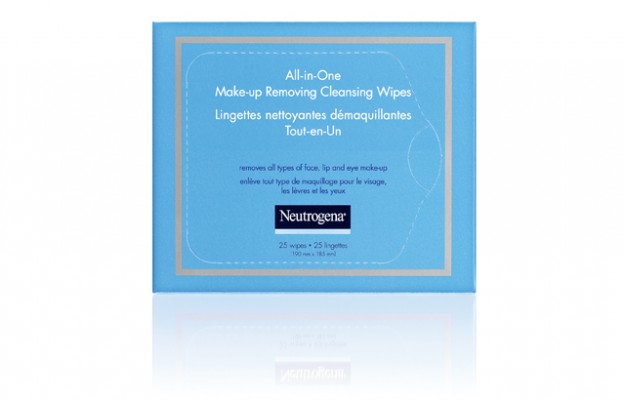 3. Neutrogena All-In-One Makeup Removing Cleansing Wipes. Having these wipes on hand means that even on your longest day, you have no excuse for not removing your makeup.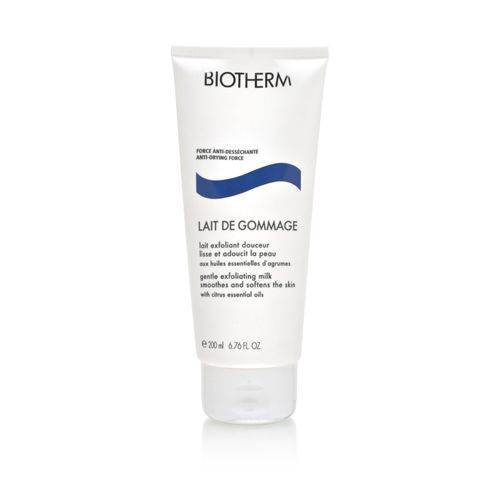 4. Biotherm Lait de Gommage Milk Scrub. We love that this scrub doesn't wash down the drain when we use it in the shower. It's also ultra-hydrating and contains olive oil and vitamin E to protect skin.

5. Avon Clearskin Pore Penetrating Toner.  This chamomile-containing toner removes all residue from your skin to keep pores from clogging.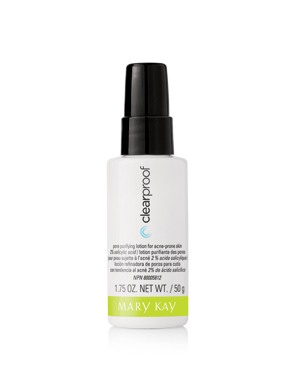 6. Mary Kay Clear Proof Pore Purifying Lotion for Acne-Prone Skin.  2% salicylic acid prevents pores from becoming clogged and the light lotion even helps skin feel moisturized.