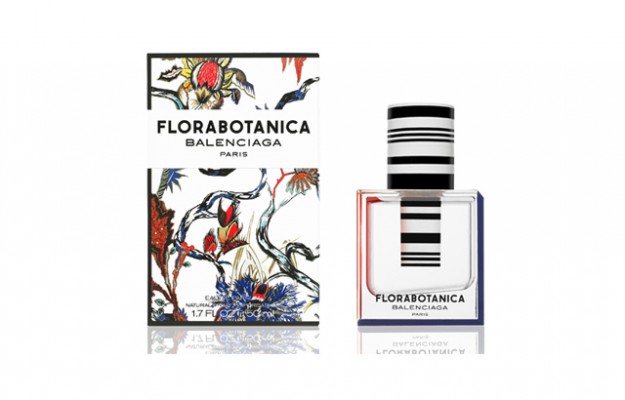 I've loved most of the Balenciaga scents that I've come across, and when I heard about Florabotanica, I knew that it would be my thing too. I love floral scents, and if that's what this was, then I was on board.
The only thing that didn't excite me was the idea that this scent was geared towards a younger audience, and it's no surprise then that Kristen Stewart was chosen as the face for the perfume.
Thankfully, this scent doesn't have the hallmark of most scents geared at younger audiences. There are no caramel or fruity notes, and the presence of amber is welcome instead of being over the top.
The idea behind the scent was that it was to be a strange garden filled with known and unknown plants and flowers – some benign and others dangerous. Of course, that just makes you want to sniff this scent even more – the mysterious nature of perfume is something that marketing execs are starting to tap into (see: Lady Gaga's black perfume).
But actually, there's no mystery to this scent, and instead it is a nice clean floral. The scent has notes of Vetiver, Amber, Caladium Leaf, as well as Rose, Carnation, and Mint. The dry down is very powdery and fresh and the perfume is floral from beginning to end. It's unobtrusive yet pleasant to wear, and I think that it works for many age groups, and not just the younger set. I'm liking this as a daytime fragrance, and it works well as that.
Pick up the Eau de Parfum Spray for $115 for 100ml.
Check out the behind the scenes video of them making the scent.