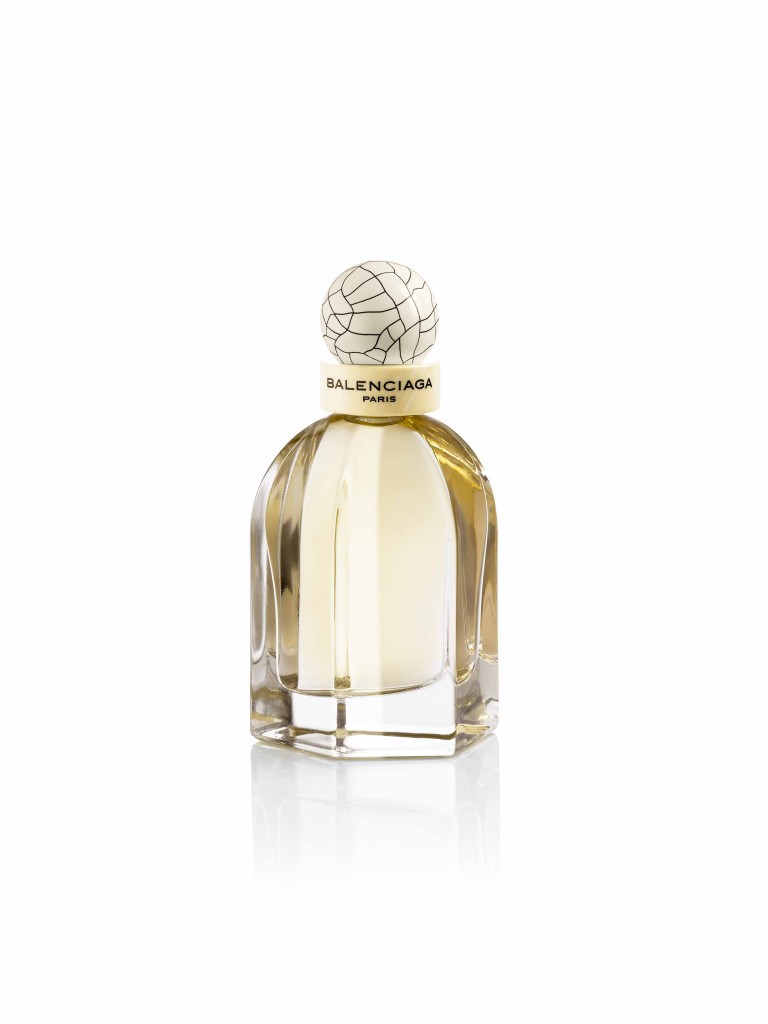 Balenciaga is every fashionista's must-have designer brand these days, and they've launched a new scent of their own.  Called Balenciaga Paris, I've been wearing it for weeks now, and I think I'm going to finish this one before I know it. It's a scent that I crave and love and I know that it can take me from the winter to the summer.  It freshens up my mornings and remains fresh and grounded throughout the day.
Balenciaga's legacy is attention to detail and an appreciation of haute couture, so it's no surprise that this scent smells like what you would image a private salon at the Balenciaga's head quarters to smell like.  The scent has a base of woods and moss as well as notes of violets and what smells very like tuberose but is not.  There are white flowers in there somewhere, but I'm not sure what they are, and the notes don't say.  More than anything else, this is a scent that stays true from beginning to end.  I didn't find the dry down to be that different from the initial spray, and it doesn't matter whether I spray this on clothes or myself – the scent still stays the same.
By no means is this Balenciaga's first scent – there has been Le Dix in 1947, La Fuite des Heures in 1948, and then Quadrille in 1955.  I would love to know what those smell like.
This scent retails for $110 for 50 mL and is only available at Holt Renfrew until April, at which time it will be available at other department stores.