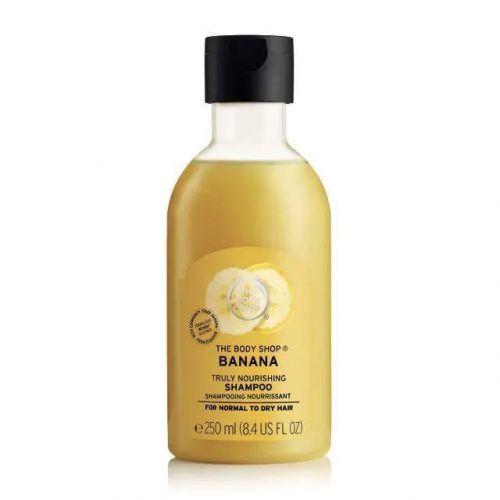 I really don't like anything that smells or tastes like bananas. I think the reason is that I used to have banana-flavoured medicine when I was younger and so that made me dislike the taste forever.
But I really like products from The Body Shop and so I did want to try their Banana Shampoo because it used to be a best-seller.
This shampoo has given me the softest hair!
I think the way that it works is that it's clarifying but it doesn't strip your hair of all moisture so your hair is soft without really being overly dry.
Pick it up at the Body Shop for $11, but on sale right now for $7.70.