MAC is really hitting it out of the park this year when it comes to collections.  I really liked Art Supplies, and Prep for Colour, and my latest love is their Pret A Papier collection.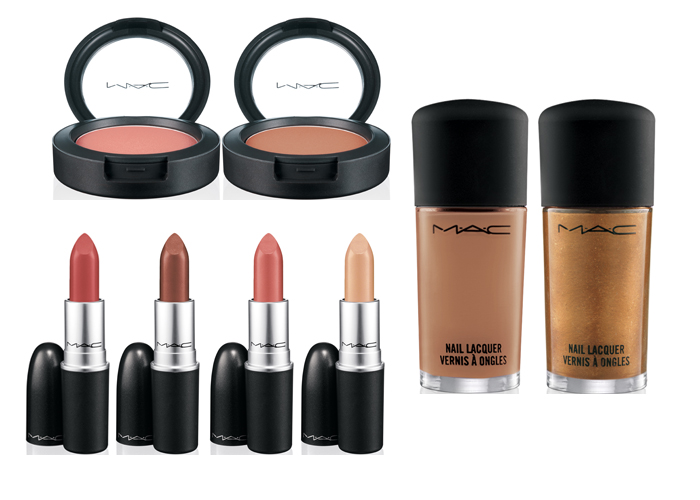 The reason, of course, is because it contains so many coral lippies which I absolutely LOVE!  If you've read about my love of coral on this blog, and have always wondered why I mean by a true coral, then you have to check out this collection because it has everything I want and so much more.  The best part is that there's also coral blushes so that everything matches.  The most important part of wearing a coral lippie is that you really need to match your blush to it or your makeup can looked mismatched.
Coral is great for the summer if you want to punch up your look because it goes especially well with a tan or with brightly coloured eyeshadows and liners.
The nude Nail Lacquers that come with this collection are also to die for, and are kind of the perfect wrap up to this summer tan, nude look we have going right now.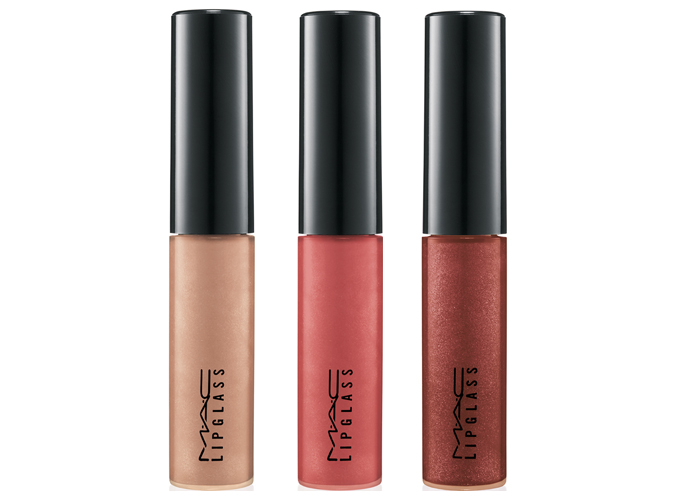 The lip gloss collection is by no means extensive here, and I was disappointed to see that one of the glosses is C-Thru, which to me is such an over-hyped colour because it only works for you if you're light.  I feel like it's also more light than it appears in the image above.  Of course, I'm drooling over the true coral gloss which is called Fold and Tuck.  Love it and will be wearing it on top of plain lip balm or a light lip pencil so that the colour is properly visible.
I am accenting this look with some teal waterproof eyeliner, and using my favourite bronzer from Lancaster (review coming later).