Ed. Note: Friends, this year instead of doing a Best of 2012 list, we decided that we would tell you what our all-time favourite beauty products are. It's time to go back to the basics, and not just be enthusiastic about what's new and exciting, but appreciate those products that we just keep coming back to again and again. Cheryl starts us off with her favourites….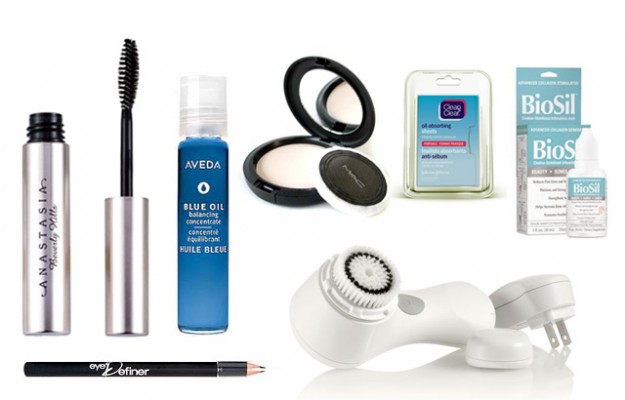 Certain product categories will be forever open to experimentation – I'm still searching for the perfect mascara and I'm always changing up my lipgloss and nail polish shades. But as any beauty addict knows, there are some items that never leave your makeup bag. Here are the products I keep coming back to year after year.
Anastasia Brow Gel
I like to keep my brows on the natural side so need grooming help from a gel. Anastasia Brow Gel holds my otherwise unruly brows in place without too much shine or stiffness.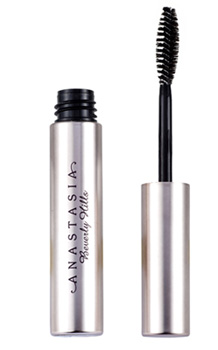 MAC Blot Powder
I like to keep my skin clean and never wear foundation. When I first purchased MAC Blot Powder many years ago, the MAC makeup artist in the store told me that it's essentially "no makeup makeup." Sold. Blot Powder provides shine control and doesn't add any noticeable colour or texture to my complexion.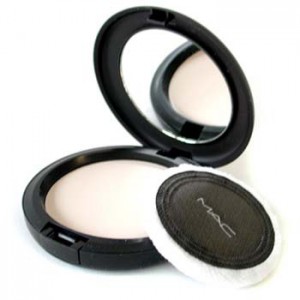 Blot Sheets
Although I apply MAC Blot Powder in the morning, I use blot sheets to keep shine in check throughout the day. I first discovered concept in Japan years ago where the product was similar to tissue paper. They worked well but felt rough against my skin. These Clean & Clear Oil Absorbing Sheets are super soft.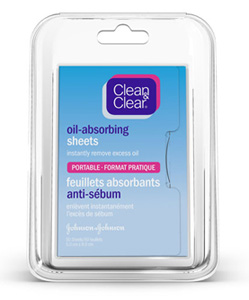 Bonne Bell Eyeliner in Espresso
My second makeup purchase ever was a Bonne Bell Eye Definer eyeliner in the seventh grade. The Espresso shade is still one of the best browns out there and I use it regularly.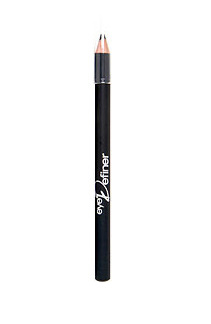 Clarasonic
I've been a Clarasonic devotee for a couple of years now. You have not truly washed your face until you've used the Clarasonic.
Aveda Blue Oil Balancing Concentrate
When I get a headache, it's not pretty and this is my go-to solution. Aveda Blue Oil is a stress-relieving concentrate, featuring a blend of brisk peppermint and soothing blue chamomile, that quickly dissolves tension. I apply this to my temples or run the roller ball applicator along my palms, hold my hands over my face and take three deep breaths.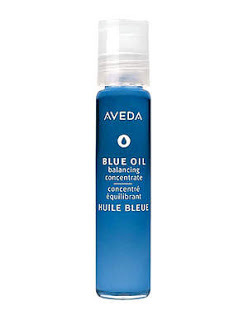 BioSil
BioSil is a silicon-based supplement designed to boost collagen production. Collagen is responsible for healthy hair, strong nails and youthful skin and our natural collagen production reportedly decreases by 1% every year starting at the age of 21. When I noticed that my hair was no longer growing past a certain length, I started taking five drops of BioSil mornings and evenings. While my hair hasn't really grown faster or longer, it's definitely stronger and healthier.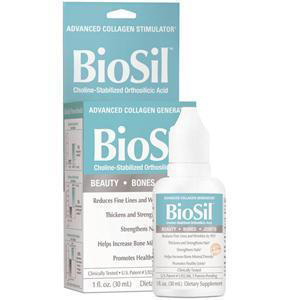 What are your beauty all stars?