Here are some things that are on a list of my must-tries.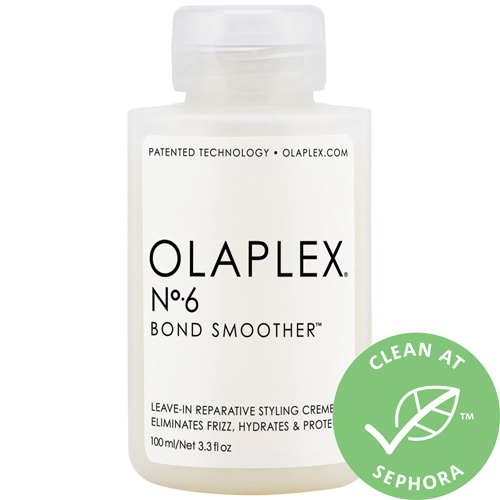 Olaplex No. 6 Bond Smoother Styling Creme.  Olaplex has done wonders for my hair, and I'm thinking the cream will be good for having the treatment in all the time.
The 7 Virtues perfumes – Rose Amber and Vetiver Elemi seem intriguing.
Gucci Memoire D'Une Odeur.  Reviewed this last year, and still love it so I need a bigger bottle.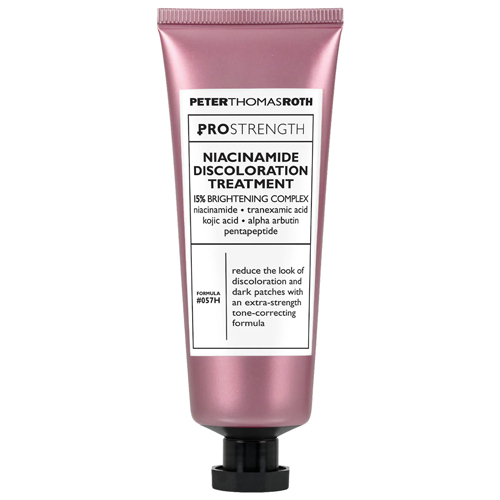 4. Peter Thomas Roth Pro Strength Niacinamide Treatment.  A 15% treatment blend of niacinamide, Tranexamic acid, and kojic acid is something that I want to try.  I have The Ordinary's 10% treatment and it is great, but I want to see what a stronger formula can do, and it's paired with some cutting edge acids.
What are things that you're into right now?