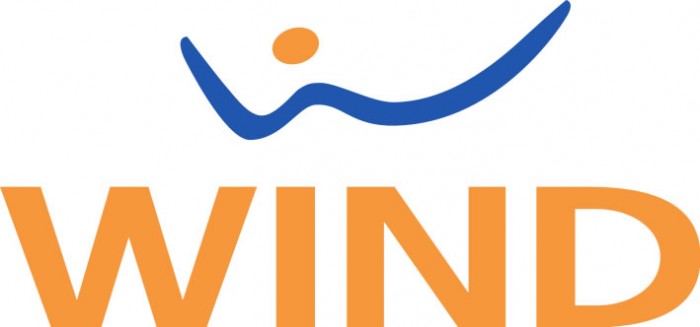 So some of you might remember my Best Conversation Ever post last week where I told you about Wind Mobile's new contest. You'll be hearing more about it, because I'm one of the contest judges, and I think it would be great if one of YOU got your wish come true so that you could chat with one of your favourite celebrities!
So here's a little bit more about the contest: I'm sure you're wondering how exactly WIND is going to get your fav celeb to talk to you. Well, they're donating $100,000 to the celebrity's favourite charity so there's definitely some major dough going around with this contest. … and no, I'm not getting that kind of money to be a judge.
And what if the celebrity is off in Siberia shooting a movie? Well then you get a really sweet consolation prize, but lets cross that bridge when we get to it, shall we?
So, the task at hand: head over to BestConversationEver.ca and enter the contest. Winners are judged for creativity – that means that videos are probably going to have a better chance at winning than tweets. Make sense?
Oh yeah, and did I mention that I'm a judge? If you enter your video there, let me know – I would love to post about it here too!
And you could also win other stuff with these ongoing Wind contests so you have more chances to win!
– The Win with WIND contest on Facebook is held every Wednesday afternoon
– The Twitter Thursday contest is from the @winwithWIND twitter feed.
– The participation draw is every Tuesday morning – each vote & comment on the site is another entry to the draw.