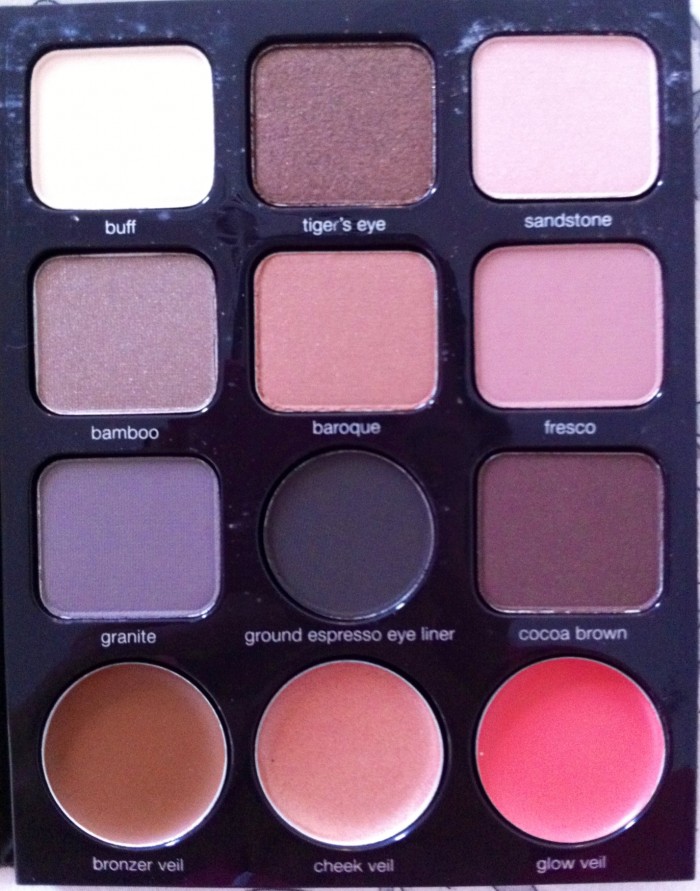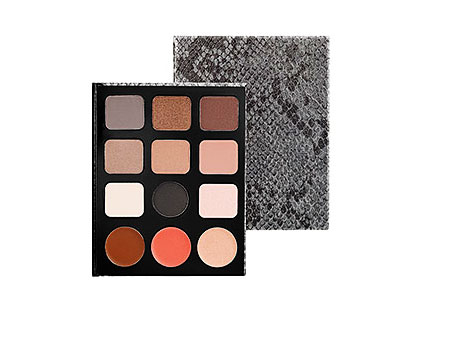 Nude and neutral shadows are a must have for any makeup lover, and that's why this would make such a great gift for almost anyone. Laura Mercier's Book of Nudes is a set of 9 eyeshadows paired with 3 face products including a bronzer, a cheek colour, and a highlighter.
The shadows are super wearable and would suit absolutely any complexion, and they're the highest quality, so they blend nicely and last a long time when used with a primer.
I am not a fan of the face products because I find it hard to get my fingers or a decently sized brush into such little pots. The cream highlighter is usable, but the cheek colour and bronzer just aren't large enough. Still, it's a nice chance to try the Laura Mercier products before splurging on a larger size.
You can pick up the set at Sephora stores for $60!