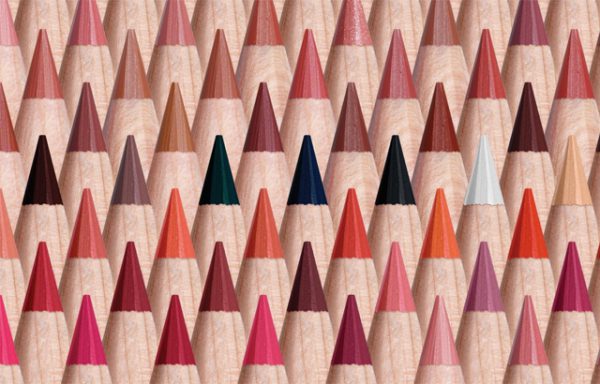 I wrote about Bite Beauty's new lip pencils not too long ago.  They are what I reach for most mornings, because I can draw on a precise lip in a creamy pencil and the pigment lasts most of the day.  They're creamy but matte, which means that they go on but stay put.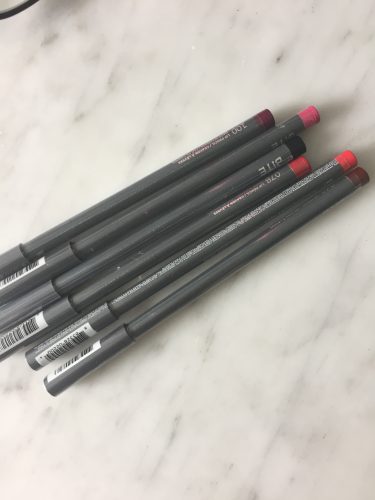 Originally, Bite Beauty released these in neutral and nude shades, but they've expanded the range with 28 more shades.  The new shades are more vibrant and even deep.  Now the range of lip pencils goes from natural to daring encompassing every trend and season there is.  
Check them out at Sephora.  $20.