I've come to love a good lip pencil. The best kinds are super dry and highly pigmented. This means that they stay on your lips and because they're so pigmented, you can use them all over your lips like lipsticks.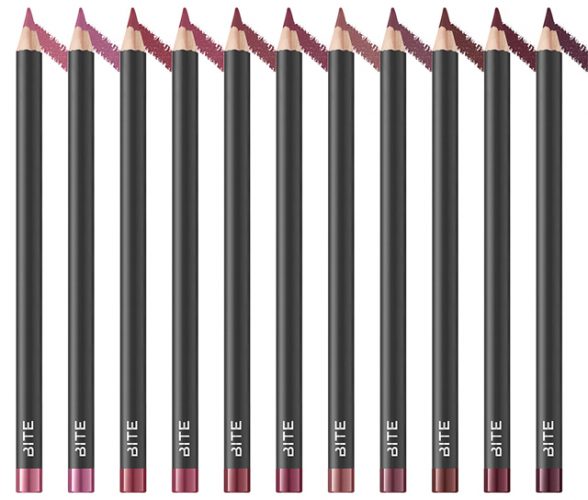 Bite Beauty's new Lip Pencil took three years to formulate. Like all Bite Beauty products, it's made with ingredients that are safe to eat – nice to know since we do end up eating and drinking some of our lip products throughout the day.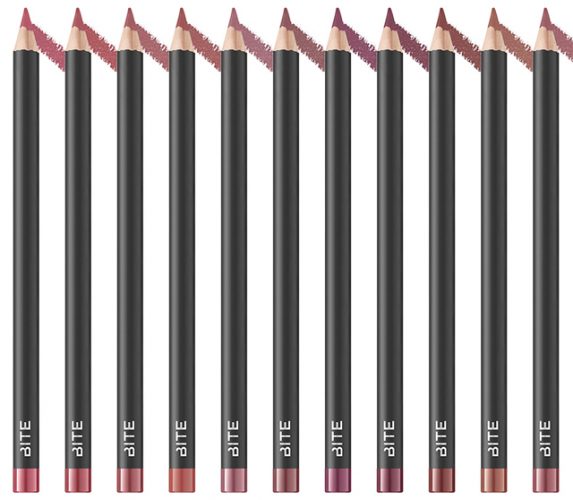 What I love about this pencil is that it's super creamy, thanks to the whipped shea butter in it, so it doesn't drag on your lips. It's easy to line them with this pencil but it's also easy to fill them in. Afterwards, the pencil just sets and stays put. Of course, it'll come off with eating and drinking, but a great deal of pigment stays on, almost like a stain, and re-applying is easy enough. The finish is totally matte. The colours available are mostly pinks and nudes – although there are a few deeper options – so this is a pencil that's perfect if you want it to look like your actual lips.
Pick them up at Sephora stores for $20.