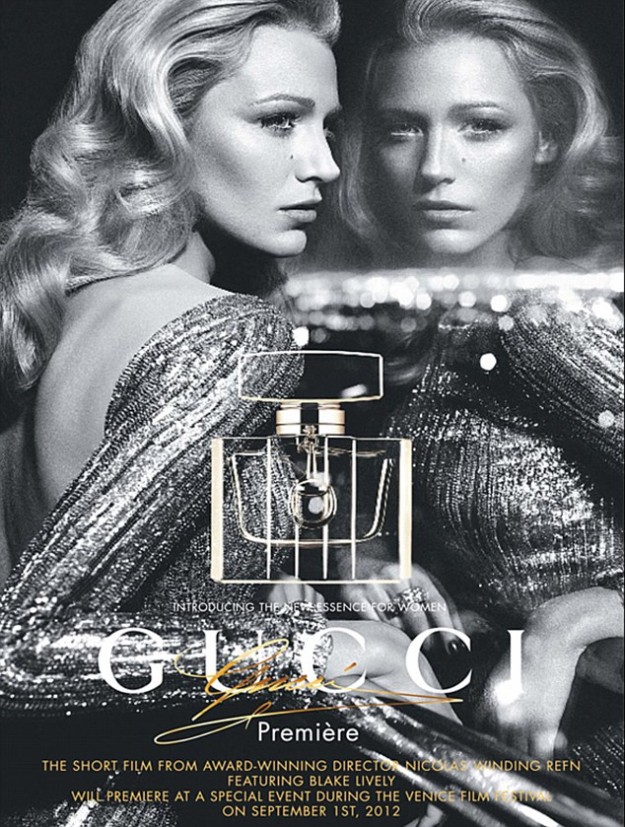 Gucci's new scent, Premiere, is making waves, not because we know that it smells awesome (we know nothing of the sort yet), but because they've taken Chanel's spokesperson and made her their own.
Personally, I don't see what the big deal is.  A spokesperson will go where the money is, and clearly there wasn't a no-competition clause in Lively's contract when she signed with Chanel a while ago.
Anyway, the ad is beautiful – not as beautiful as any of the Charlize ads which will forever be in all our memories – but beautiful nonetheless.
Also, methinks that the ad is mostly for a North American audience anyway, because how famous is Blake Lively, really, outside of America.  Gossip Girl and Sisterhood of the Traveling Pants has gone so far, right?
What do you think?