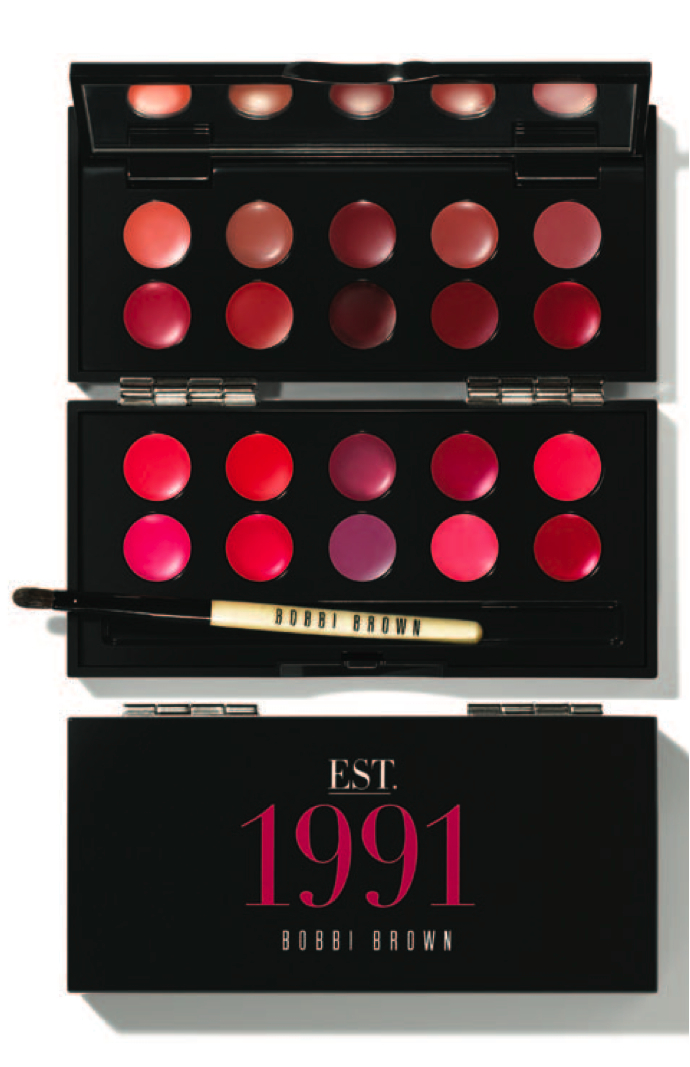 This fall, Bobbi Brown will come out with a limited edition palette called 1991.  The 1991 Palette celebrates the 20 years that Bobbi Brown has been in the business.  She started out with creating lipstick with a brown base that made it more wearable.  20 years later, the brand represents natural beauty that everyone can embrace.
Here in Canada, it is the busiest makeup counter at Holt Renfrew!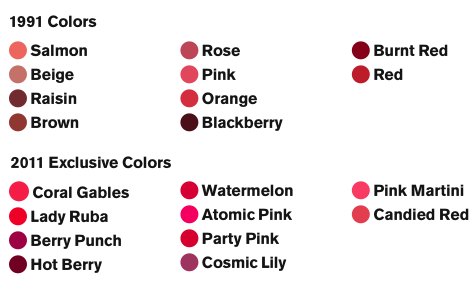 The 1991 Palette will contain 10 lipsticks that Bobbi first came out with in 1991, and 10 new colours that are more modern and bright.  No matter what your preferred shade is, there's a good chance that there will be lots to wear and experiment with in this palette.