So excited: Bobbi Brown, the queen of flawless skin, is coming out with a mineral foundation this fall.  The foundation will be called Skin Foundation Mineral Makeup SPF 15.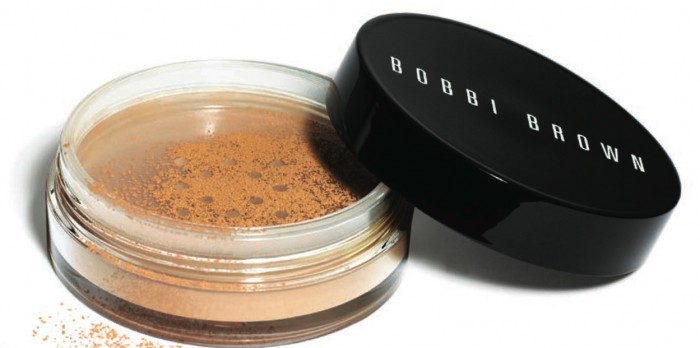 The foundation will provide light to heavy coverage depending on how you apply it.  You can apply it with a Face Brush or with a Powder Puff and work into the skin.
I'm sure mineral makeup buffs will want to know what the ingredients in this are, but I don't know them yet.  All I can tell you is that the foundation will contain a "blend of mineral powders"  as well as skin moisturizers and conditioners.

The foundation will be offered in 9 colours.
No idea what the price will be, but if you know Bobbi Brown, you know that about $50 is right for one of their foundations.
Stay tuned….