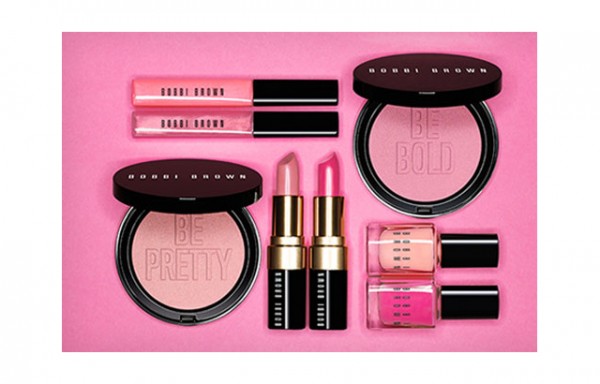 Looking for that perfect shade of pink lipstick or gloss?
Swing by the Bobbi Brown counter and check out the Uber Pink collection which features two pink glosses (Pale Pink and Baby Pink, $29 each), a new Neon Pink lipstick ($29), Pink Nail Polishes (Ballet Pink and Pink Peony, $17.50), and two shades of Illuminating Bronzing Powder ("Be Pretty" Antigua, "Be Bold" Pink Peony, $44).  The Illuminating Bronzing Powder is more of a golden shimmery blush.  If you find that regular blush looks a little unnatural for you, then you might need this "bronzer" instead because it's a blush/bronzer blend.
Bobbi Brown is available at Murale, Holt Renfrew, and Sephora stores.