If you're looking for makeup that looks like skin, look no further than @bobbibrown.
Sometimes, nothing's as good as a BB cream – skincare, coverage, and SPF all in one package, it's just something that's going to make your mornings easier.  These days I'm loving Bobbi Brown BB Cream SPF 35 ($62).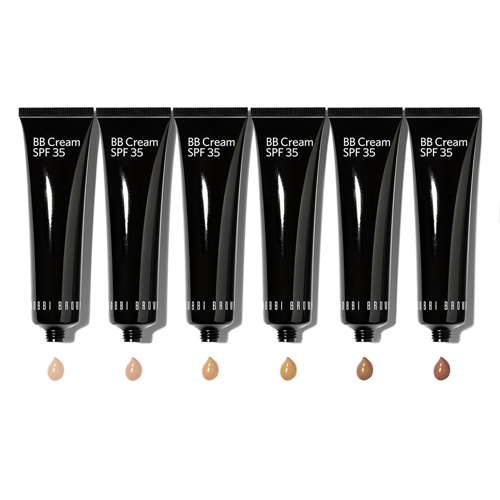 Y'all know I'm a Bobbi Brown fan, and I might be a little biased, but this was actually my favourite BB cream.
This BB Cream has a true BB cream feel – in that it's heavier than most and gives you a very clean pore-less look. This lasted the longest on my skin, and was the only one that felt like real "makeup" to me – I would venture to say that it went head to head with my regular foundation. The only negative thing I have to say about this BB cream is that it was also the heaviest feeling – and maybe that's because it has the highest SPF and the most coverage.
I still enjoy wearing it, and I'm still going to continue wearing it.
Available at the Bobbi Brown counter or online.