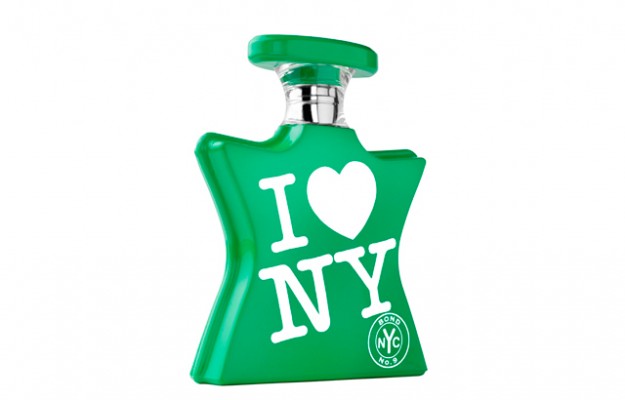 This month, Bond No. 9 launched a new fragrance in its I Love New York series. I Love New York for Earth Day is meant to be a celebration for Earth Day (which is April 22nd).
The notes of this scent are: green tuberose, tangerine, orange flower water, tropical orchid, lily of the valley, orris, musk, amber, oakmoss, and sandalwood.
The fragrance is extremely fresh and clean smelling. You definitely get some sweet tangerine and tuberose at first spritz, but the drydown is oakmoss and sandalwood. Fragrances tend to warm up on my skin, so I could smell the amber, but I couldn't detect any when I smelled this straight out of the bottle. Overall the scent is a clean floral that's got just the right amount of musks and woods in it.
Available at Holt Renfrew – $105 for 50ml.