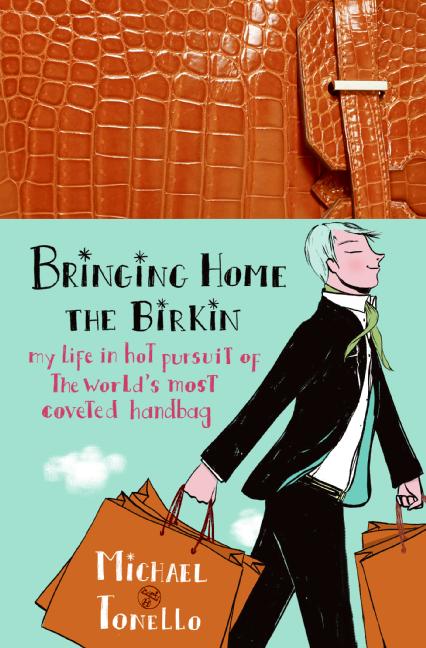 I've been busy reading like crazy, and that's when I realized that I haven't posted a book review in quite a while, so they're back!
One of the books that I finished reading quite recently is Michael Tonello's Bringing Home The Birkin.  It's a true story told in a light-hearted manner about how Tonello got into the business of buying Birkin bags (yes, those infamous Hermes monstrosities) and then selling them on eBay.
The process lets Michael lead a high-fi kind of life, and it's really interesting to see how his entrepreneurial spirit let him succeed.
Best of all, this breaks the myth that you need to be on a waiting list to get a Birkin bag.  Turns out that anyone can get one if they're willing to spend a lot of money (of course, that's how Heidi Montag can get one so easily).
You'll know what I'm talking about once you've read the book, and if you're into fashion then I highly recommend it.