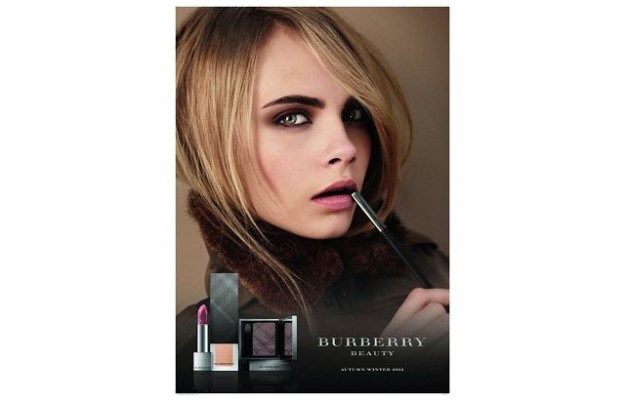 What I love about Burberry is that they give you updates to their iconic look each season, instead of just offering you products that are super trendy. That means that if you subscribe to the Burberry beauty look – almost-smoky eyes paired with a natural lip – you'll be able to stick to it each season without much fuss or muss.



The highlight of this fall's collection is their new Velvet Foundation ($68) which is a long-wear sheer foundation. It's easy to apply with your fingertips and literally melts into skin. Available in 8 skin-true shades, this is a long-wear foundation that you'll find easy to use.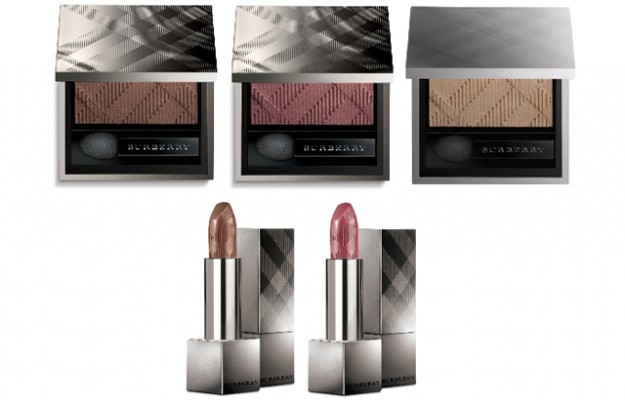 The new Sheer Eyeshadows ($33) come in 3 shades: No 23 Dark Sable, No 24 Mulberry and No 25 Porcelain White. The Lip Cover lipsticks ($36) come in Mocha Glow and Sepia Pink. My favourite from the whole collection is the Sepia Pink lipstick because it's darker than the other natural pinks that Burberry already has out but not so dark that it's going to force the vampy lip look on you. It's the perfect update for fall if you're not willing to go all out.
Pick up Burberry makeup products at Holt Renfrew Vancouver and Bloor Street.