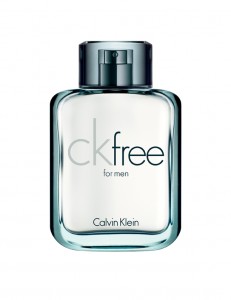 Check out CK Free! for men.  It's warm woody and fresh, and I immediately loved it because it has an absinthe note in it.  Absinthe is slightly sharp but fresh and adds a sparkling quality to the opening of this fragrance.
The drydown is a mix of patchouli and woods and it reveals itself slowly.  This is not a scent for those who are in a rush.  The scent is nothing groundbreaking, but it is a twist on the classic male scent.
50 ml retails for $57 this October.