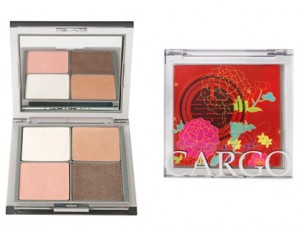 I'm a sucker for palettes, especially ones that have wearable colours, and that's exactly what you get with the Cargo Shanghai Palette.  The colours are soft and shimmery and highly wearable.  But, I have to admit that my favourite is the dark slate grey because it's perfect for every eye colour, and I kind of wish that the palette had a dark colour that I could use as a liner or to smoke up my look when I need to.  Without the dark colour, the palette is good as a staple, but not one that you can carry on its own.
Still, the quality of the shadows is top of the line, and you get a lot of eyeshadow for the price.
If you don't like Shanghai, there's lot of other choices in the same palette!  Toronto looks pretty awesome too… of course.  😉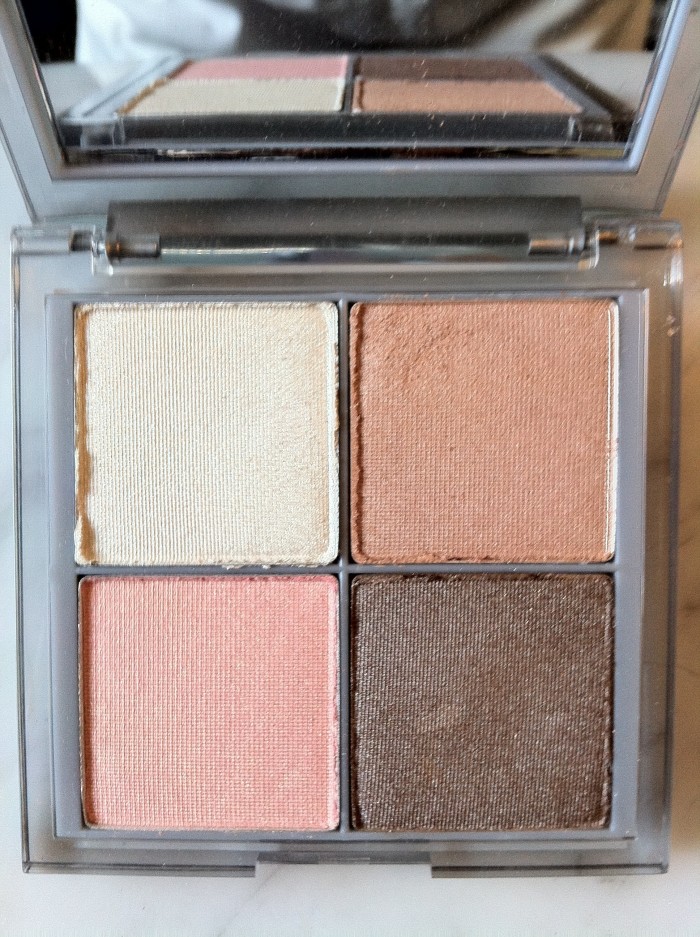 You can check out this palette, the other colours offered, and more Cargo colours on ebeauty.ca.  The palette is $22.