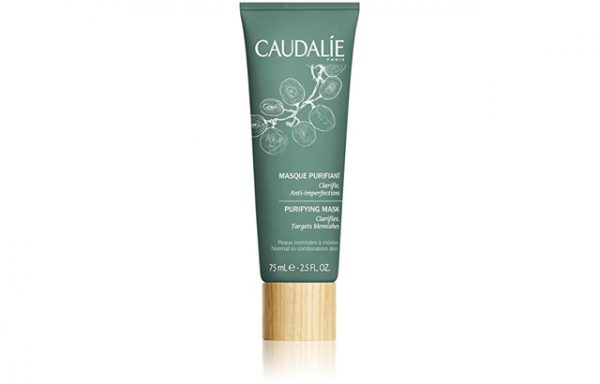 This one is for those of you who want the clay without the tight drying feeling that some masks can leave. The Caudalie Purifying Mask smells wonderfully herby but doesn't go on as smoothly as some of the other masks that I've tried. Applying a thick layer, however, does the trick and since the mask doesn't dry like others you easily forget that it's on.
The mask took the day's grit and grime off quite well but it doesn't leave you with that squeaky clean feeling. That may be a good thing if you've got sensitive or dry skin.
Caudalie also now makes a Glycolic Mask that I'm dying to try, so that's next on my list.
$51 at Sephora.