Mother's Day is around the corner, and if you're stuck for what to get your mom, I'll tell you right now that what almost every mom really wants is a day off.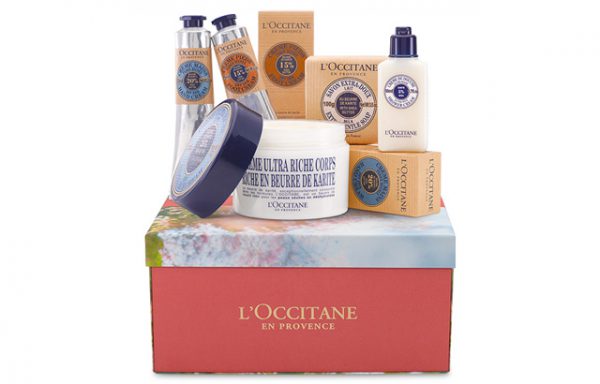 After that, she'd probably like an hour or two in the bathroom without anyone knocking, and while she's in there, I'm sure that she'd be thrilled with anything from luxury skincare brand L'Occitane.  The French brand makes only the best in beauty, and with lots of boutiques open, they're relatively easy to find in terms of luxury.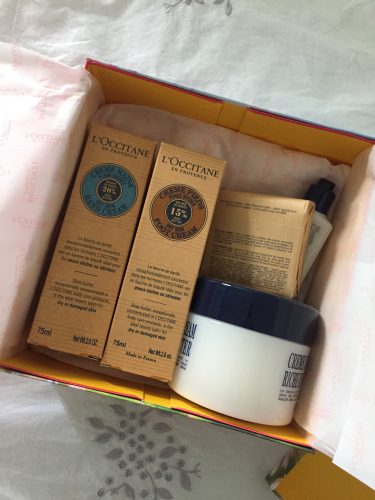 My favourite things from them is their skincare boxes.  There's one filled with Nourishing Shea Butter products, Almond skincare products, aromatic lavender products, the Immortelle collection for the face, or with the fresh Verbena line.  All the body care boxes are $78 but filled with $108 worth of products, while the Imortelle box is $195 and filled with $244 worth of products.  Some of the products are special sizes so they're a great way to test out the line before investing in full sizes, but there are full-sized products in the boxes too.
That being said, there are certain items that are always a hit – the hand creams in the boxes all contain real shea butter in them, and they work so well that they're a staple in my bag.
The Mother's Day presents are already boxed up tidily and need no wrapping.  You can pick them up in store or online.