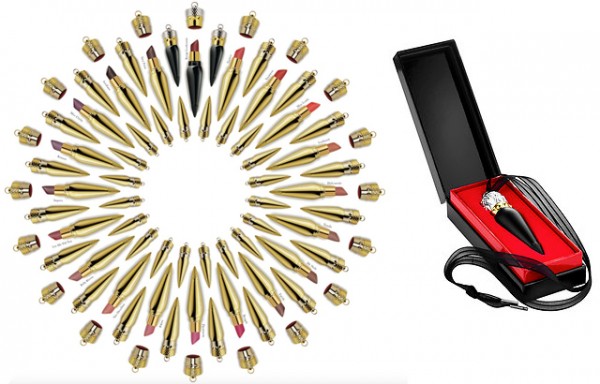 Holt Renfrew now has Christian Louboutin Lip Colour…. at $90 a tube, I'm not getting my hands on it.  Who's heading over there to see if there's a must-have colour?
There are 36 shades in the whole collection and 20 of those are in a satin finish. There are 9 matte shades as well as 9 sheer shades.
All the colors are in a find give except for the house's signature red sole color which comes in a black tube and case.