We hated on Christina Hendricks' hair a little at the Golden Globes, but her makeup was great, and here's how you can do it at home!
The vision was for "big, doe-eyed, lashy look from the late 70s and early 80s. To keep it modern, I kept the skin dewy with shimmering eyes and added a pop of matte texture on the lips," says her makeup artist Vanessa Scali.Vanessa used NARS products on Christina and used the new eyeshadow trio, Calanque!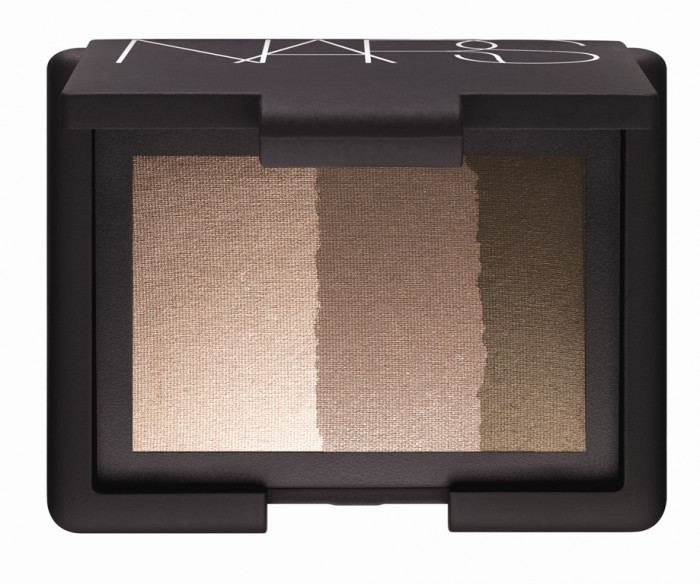 Here's what she used to create her look: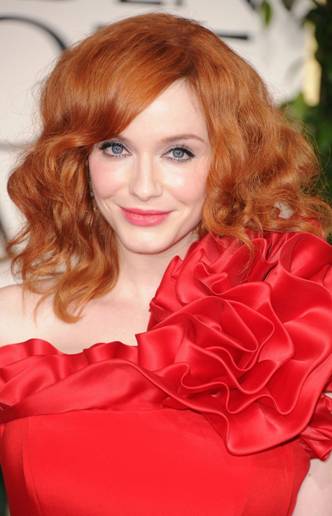 FACE
·         Sheer Glow Foundation
·         Copacabana Illuminator (NEW for Spring 2011! – Available February 15th on narscosmetics.com; for now, try Copacabana Multiple)
·         Desire Blush
EYES
·         Calanque Trio Eyeshadow (NEW for Spring 2011!)
·         Hollywoodland Soft Touch Shadow Pencil (NEW for Spring 2011!)
·         Nuits Blanches Eyeliner Stylo
·         Larger Than Life Volumizing Mascara
LIPS
·         Vesuvio Pure Matte Lipstick
All products (except where otherwise noted above) are currently available at narscosmetics.com.