It's not too late to take a look at Clarins' Spring 2012 collection, rightly called Colour Breeze.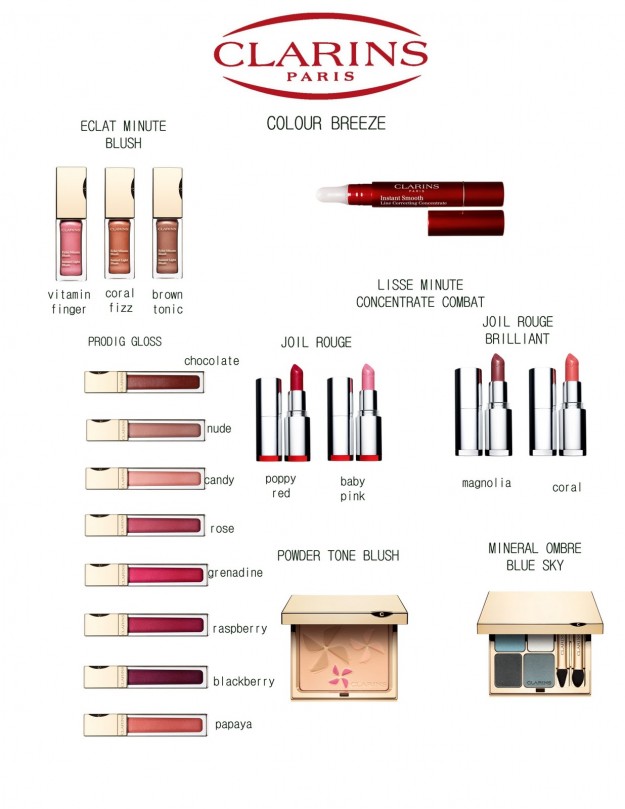 The collection includes probably the most wearable of spring colour quartets called Mineral Ombre Blue Sky. The shades are pretty and subtle, with enough grey in them to not make you look like you should be at the circus. I especially love that they included the dark pewter-teal to line the lids with because it definitely makes all the other colours pop.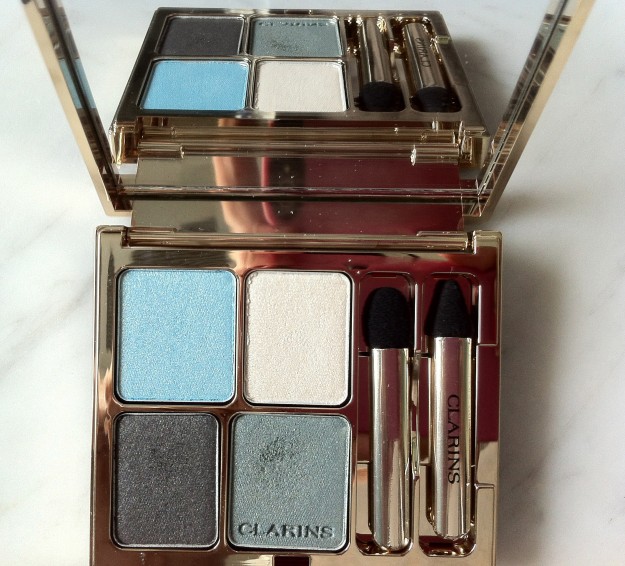 The Powder Tone Blush is more of a powder than a blush. The hint of colour is nice but totally unnecessary.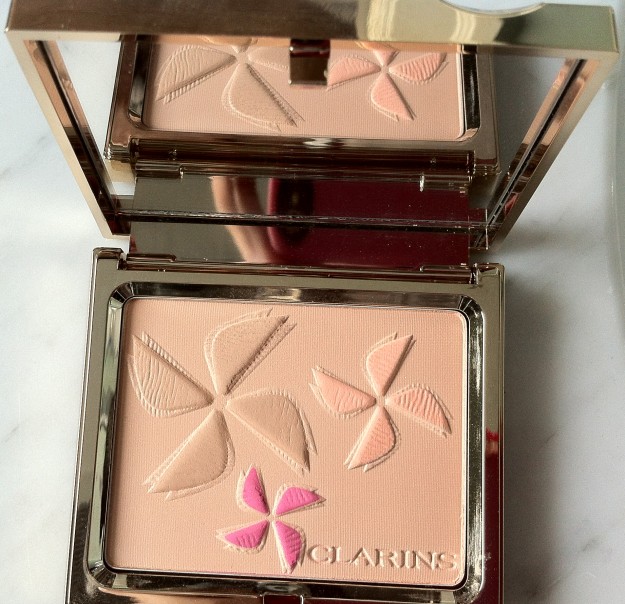 The Instant Light Blush is one of a kind. It has just enough shimmer and pigment that it makes your cheeks look as if light is hitting them. You can blend this on top of makeup without spreading everything all about, and the bright pink is wearable for almost all skin tones but those that are very dark.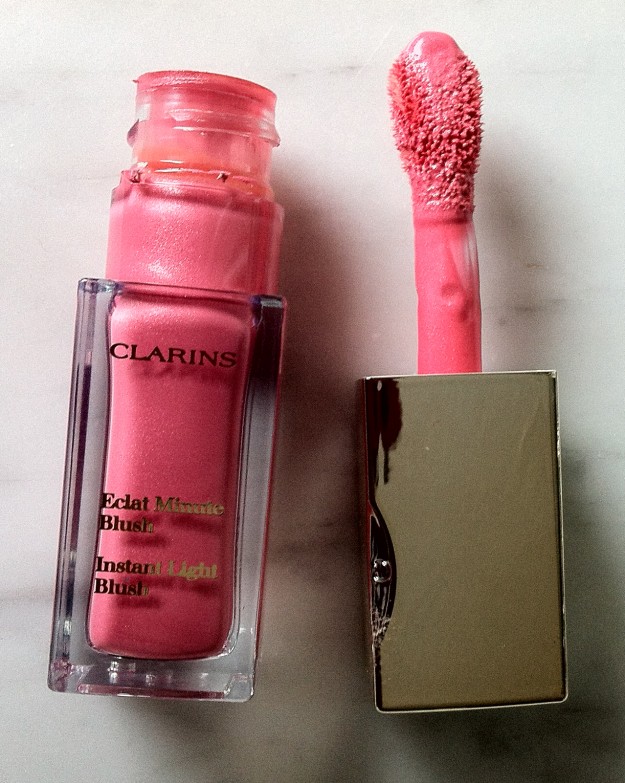 Overall, this is a collection that has enough colour to up the ante on your normal makeup, but not too much that you won't reach for these products.
Check out the rest at Clarins counters!