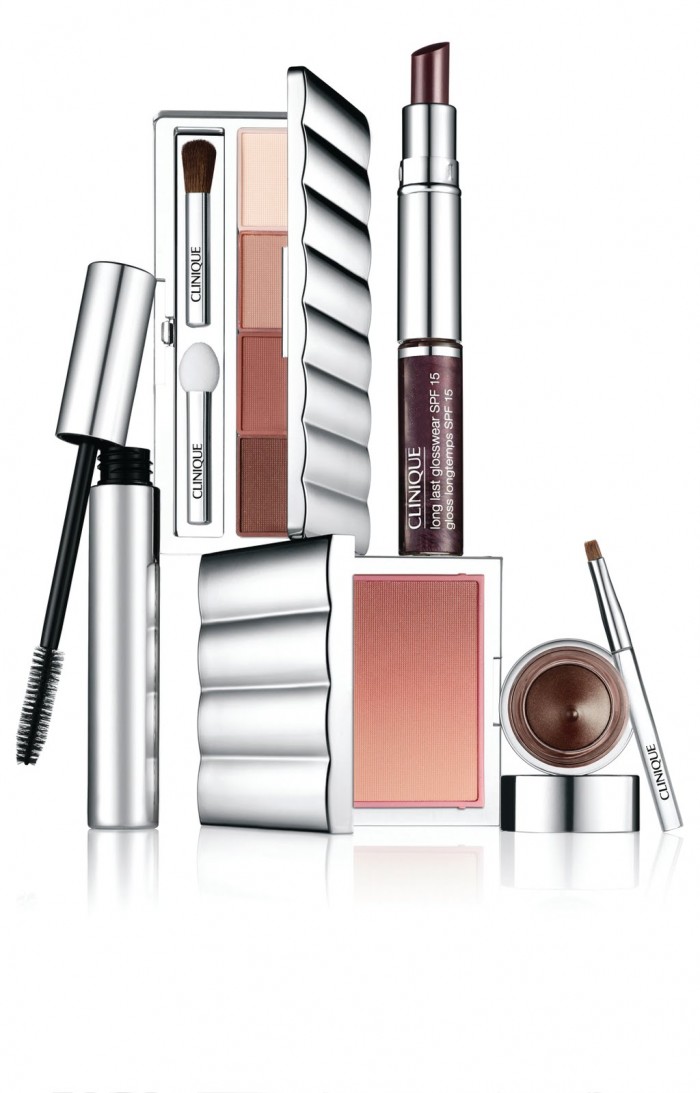 This is the best collection that Clinique has come out with all year, and I love it because it takes one of Clinique's best lip colours – notably the Almost Lipstick in Black Honey – and gives us a fantastic collection that coordinates perfectly with the lipstick.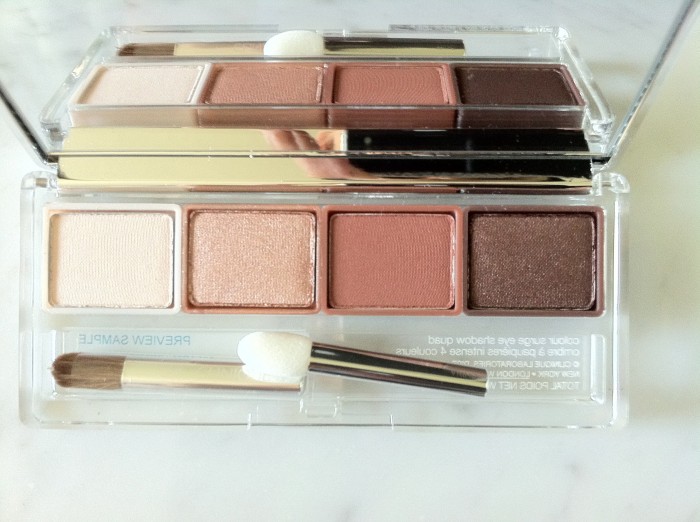 The collection includes a Color Surge Eye Quad in Black Honey. For some reason, the Color Surge eyeshadows work really well for those with oily eyelids. These are the only eyeshadows that last the whole entire day for me, and so I love them. This quad has a matte shade that is perfect as a base, a soft taupe pink shimmer shadow, a matte burgundy for the crease, and then a shade that I can only describe as Black Honey to use as a shimmery eyeliner around the eye.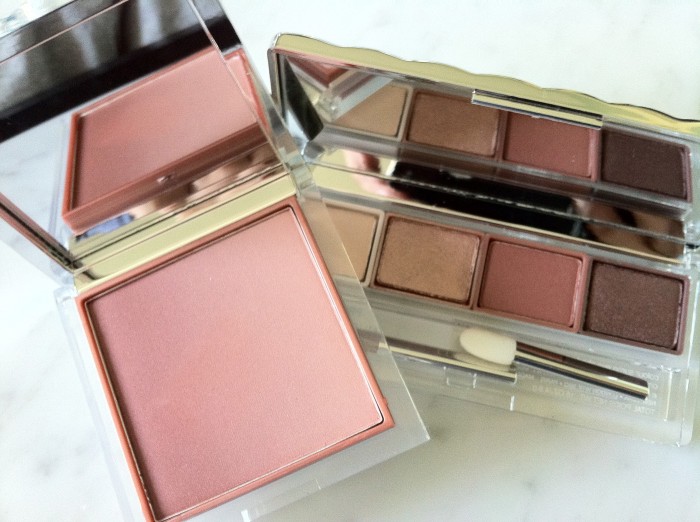 The collection also has an ombre blush called the Gradient Powder Blush.  It's easy to dip a small blush brush into and use as a cheek colour or as a contour, since the darkest part of this blush does go on quite dark.  Although it's usable and a great concept, I only use this blush if I have time on my hands to really play with my blush.  For everyday, I'd rather just grab a one-colour blush and use that. Still, this is a pretty colour that's very wearable.
My favourite product though, is the Black Honey Dual-Ended Almost Lipstick and Long Last Lipcolour.  Finally Black Honey on the go in a variety of formulas.  This is Limited Edition so if you're a fan of Black Honey, pick it up before it's all gone.You can layer the lipstick to get a dark lip or to have one that looks like it's prettily flushed.  The dark version goes well with the lighter-coloured eyeshadows so it's easy to use this fall.  I know that as the weather gets colder I'm definitely reaching for these kinds of colours.
Pick up the Black Honey collection at your local Clinique counter.