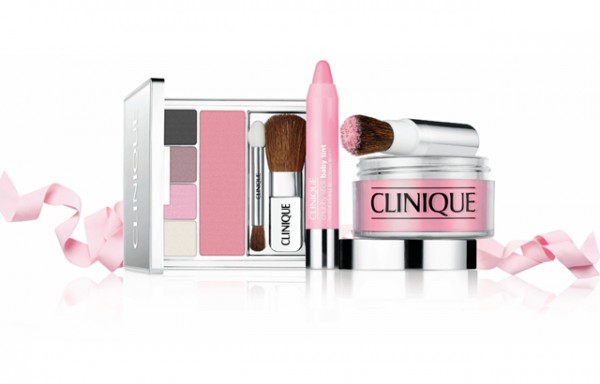 I love the plethora of all-inclusive palettes out this year.  Not only are they amazing to travel with but all the ones I've seen so far are super high-quality in terms of colour payoff which means that they make it easier for us to do our makeup!
The Nutcracker Suite is Clinique's holiday collection for this year, and it does not disappoint for those of us who love sparkly sugary things.
The collection includes this beautiful Nutcracker Suite I compact ($46) which includes an eyeshadow quad and a bright pink blush.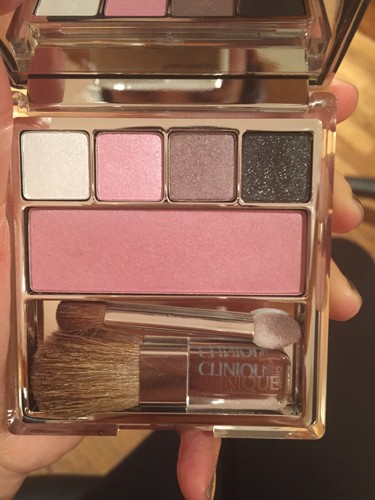 The collection also includes a Blended Face Powder in Snowflake Dreams ($29) which is a sheer sparkly shimmery pink.  It's sheer enough to use as an all-over face powder or as a highlighter.  The effect is similar to Guerlain's Meteorites Perles but less subtle.  The colour of the powder is a pinkish-white so it's probably only suited for very fair skin tones.   I like the Blended Face Powder a bit better because it's possible to get lots of powder on a pouf and apply it to the whole body which is perfect for holiday parties!
Check out the entire collection at your local Clinique Counter.