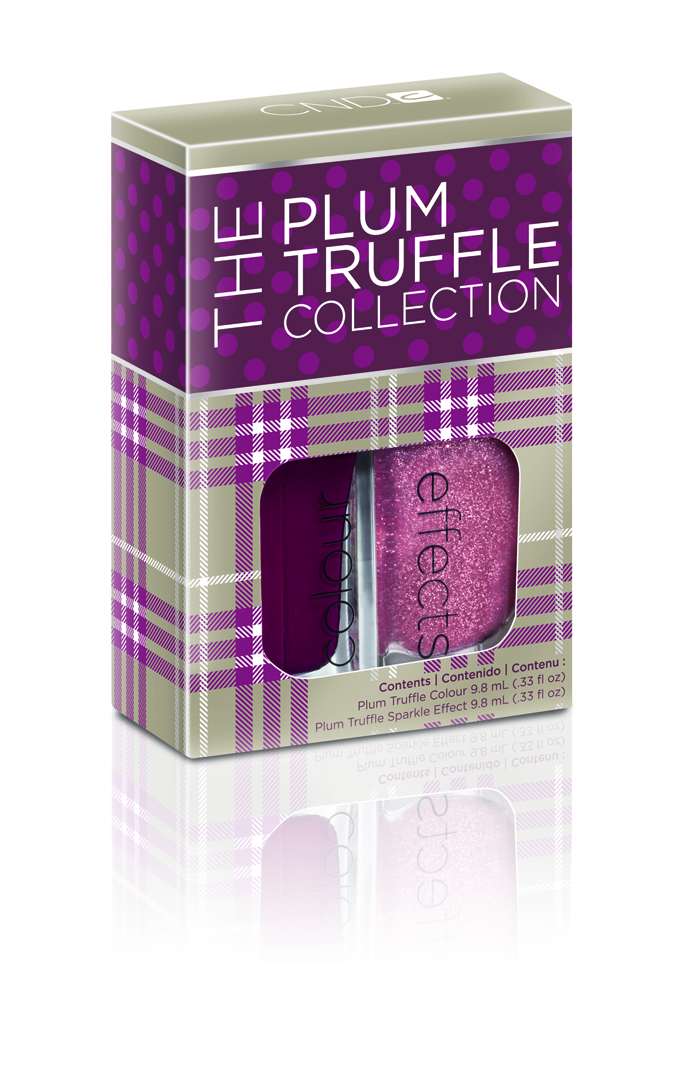 The CND Plum collection is launching this holiday season and it's one that will suit a wide range of skin tones. The colours – Plum Truffle Colour and Plum Truffle Sparkle Effect – are nice wine colours that are so wearable. You can wear them out or just to work.
The Plum Truffle Sparkle Effect is pretty muted. The base is basically clear, and the sparkle is a wine colour. It's pretty but there's not enough in this to make it wearable on its own.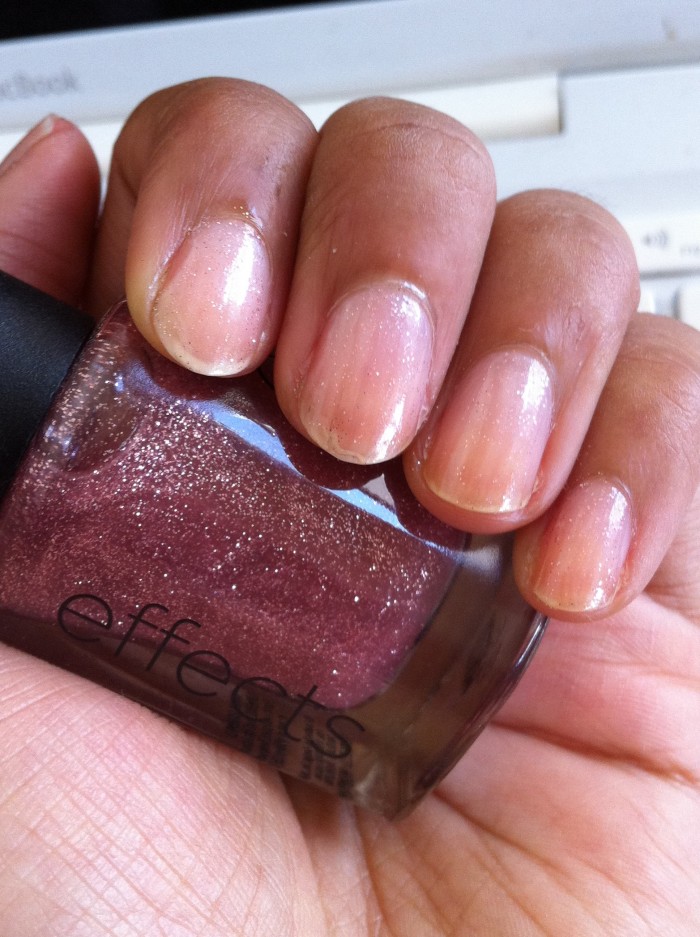 What do you think of this collection? Would you get it for your holiday looks?