File this under: a product I never thought I'd use. I mean, highlighter coloured hair just isn't me.
Until I decided: why not?
I mean, my idea of getting crazy with my hair is getting highlights. I like it the same way always, and that's just how I feel like myself.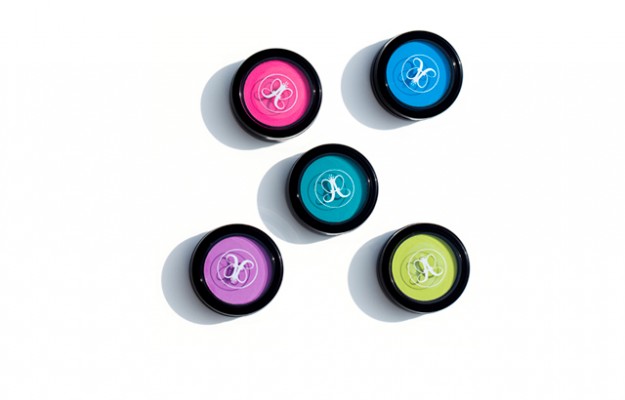 But luckily, I can get crazy without having to commit thanks to Anastasia Hypercolor Brow and Hair Powder.
Imagine super pigmented powder in a pan like traditional eyeshadow. Put it into your hair with a little bit of product (just grab your hair and rub it into the pan), and then set with hairspray.
I found that the colour didn't last the whole entire day in my hair but it did look pretty amazing for a couple of hours, so this would be perfect for parties or a night out. Because I wear my hair loose and wavy, I prefer to use light-hold hairspray, but if you used a strong hold, you could definitely get this powder to last longer in your hair.
The best part is that it washes out in the shower! Pretty neat and fun for the summer.
$12.50 available at Anastasia online.